Design your future with Canva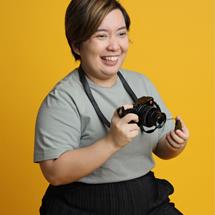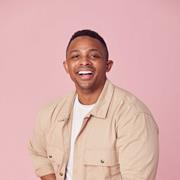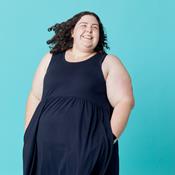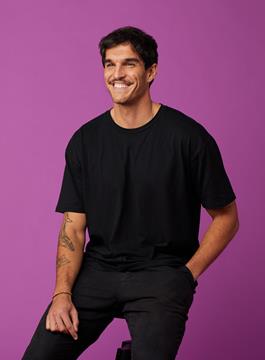 Join our mission to empower the world to design.
Our community is already creating 150+ designs every second, but we're just 1% of the way to our goal. If you're looking to design your dream career, have endless opportunities to grow, and work with a bunch of legends - come and join us.
Our values
Our values light our path and lead our way. They shape everything from the way we hire, to our growth and development framework, even the way we sort our recycling.  
Discover more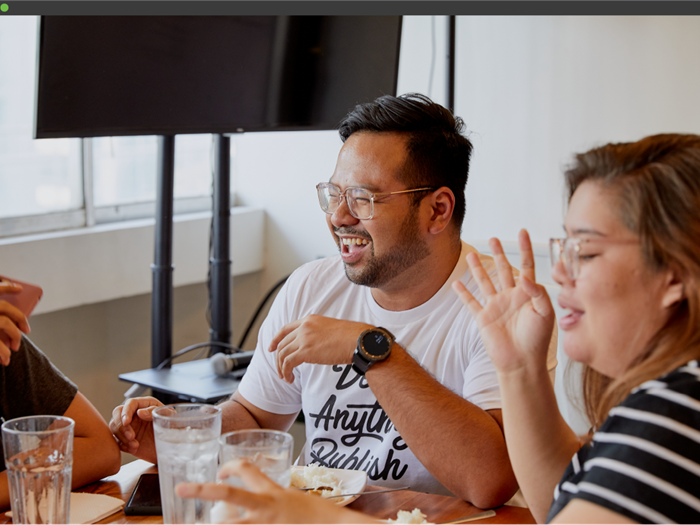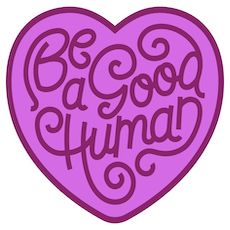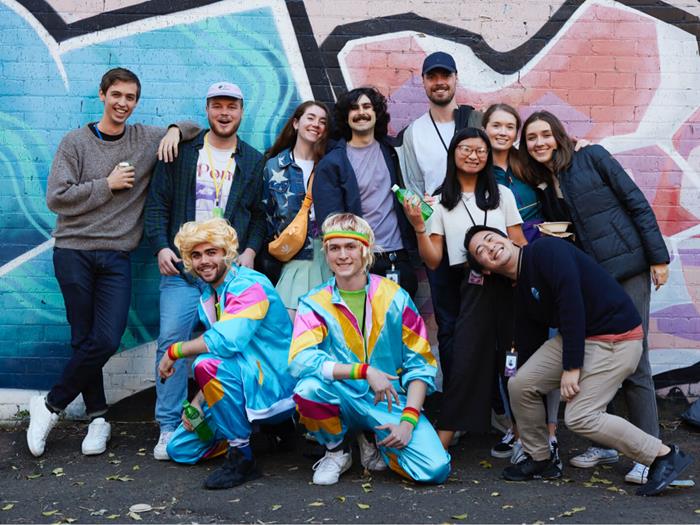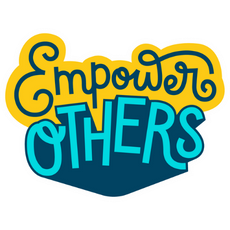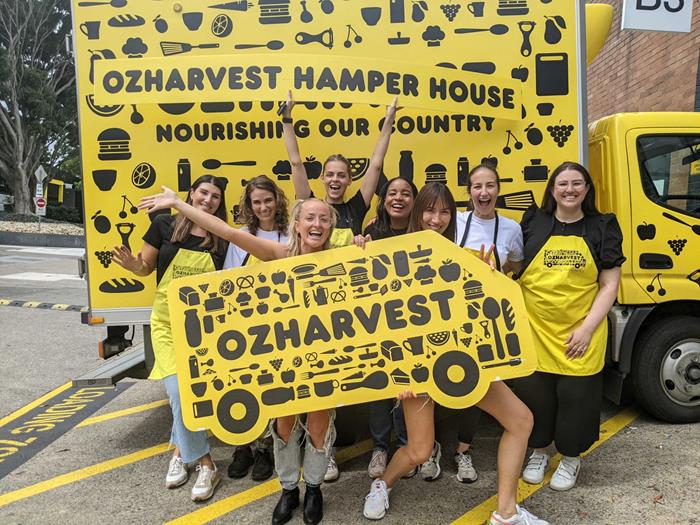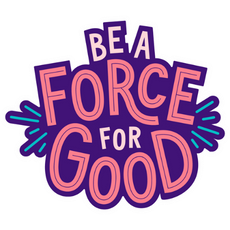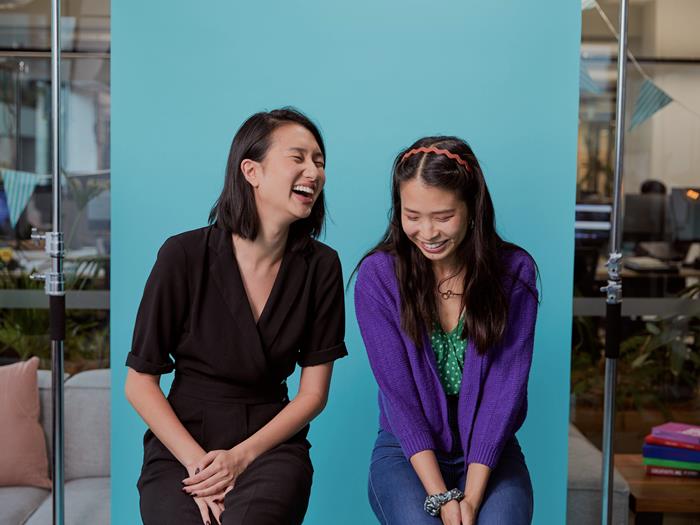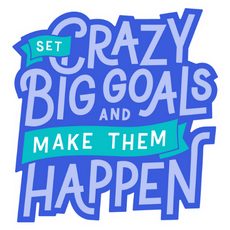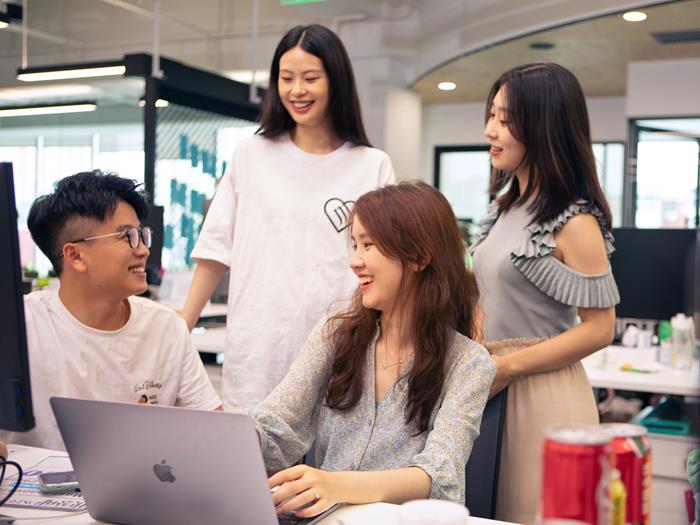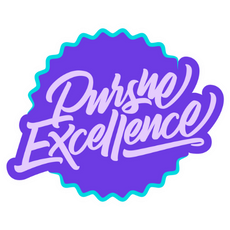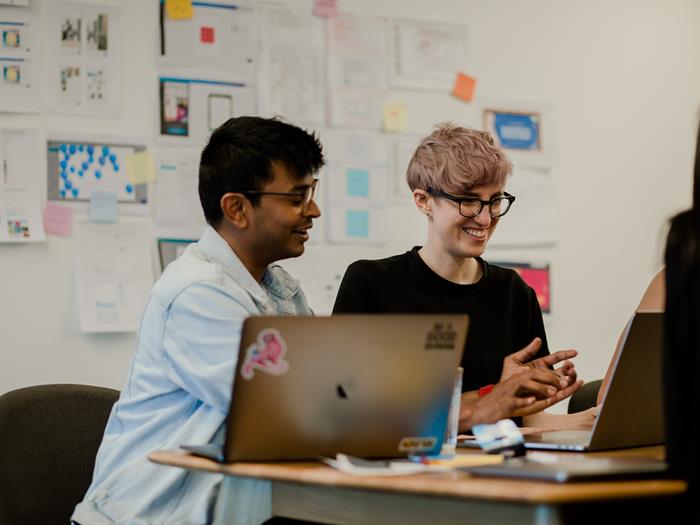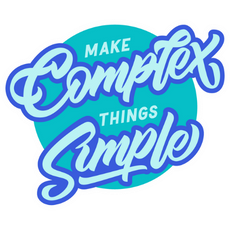 Discover your team
Our teams operate a bit like mini start-ups within Canva, setting and driving crazy big goals. We want our people to thrive at Canva by focussing on goals, collaboration, and impact, not titles and levels.
Find your team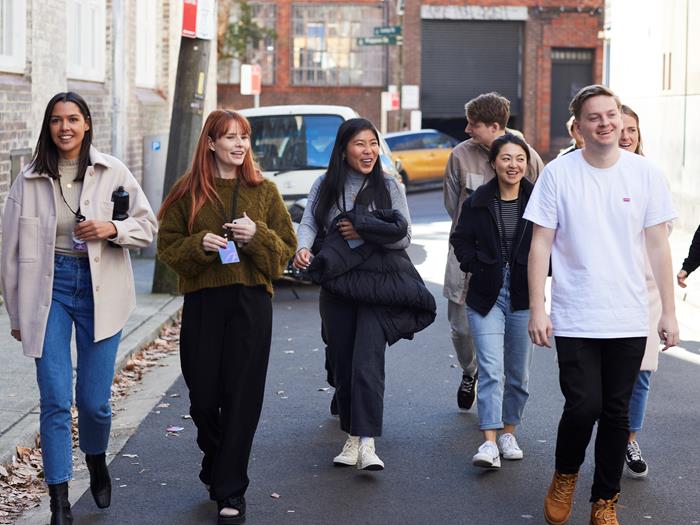 Canva's communities
We're deeply committed to creating a culture where every Canvanaut feels that they truly belong. 
So whether it's people living with disability, women, or LGBTQIA+, Canvanauts with shared experiences and identities across the globe connect through our communities.
These communities, and many more like them, help ensure Canvanauts have a dedicated space to support each other, share and learn, and are heard and considered when it comes to making key decisions.
Learn more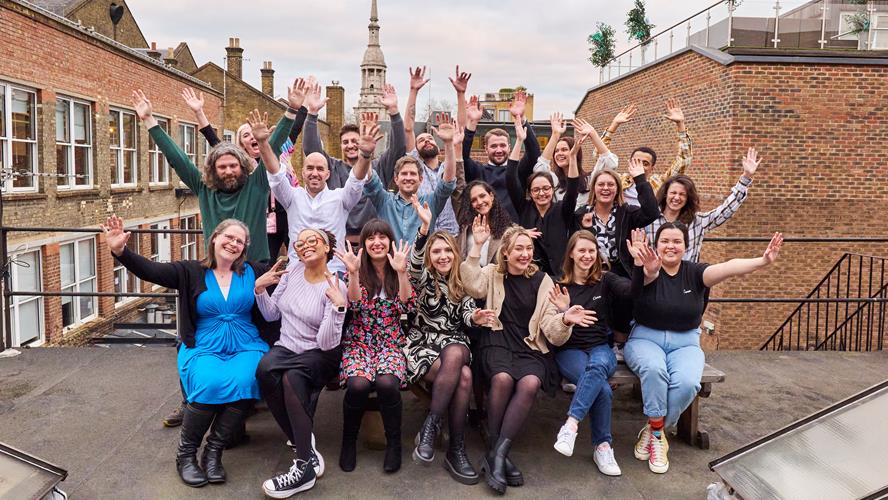 Life at Canva is equal parts empowering, challenging and exciting. We believe our different experiences and perspectives spark innovation, inspiring us to design a product loved by people all over the world.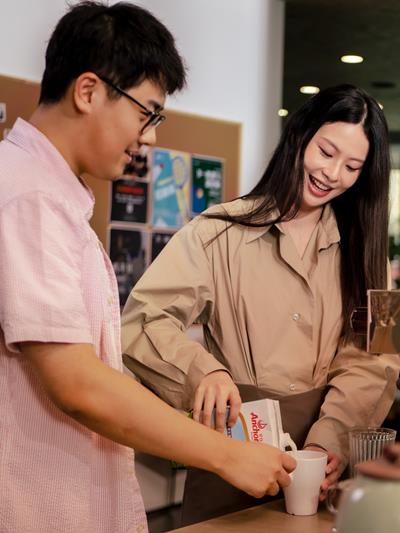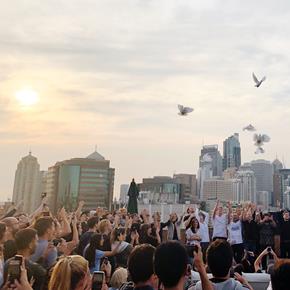 Our locations
We're a global team with campuses and remote opportunities in locations all around the world.
View all locations