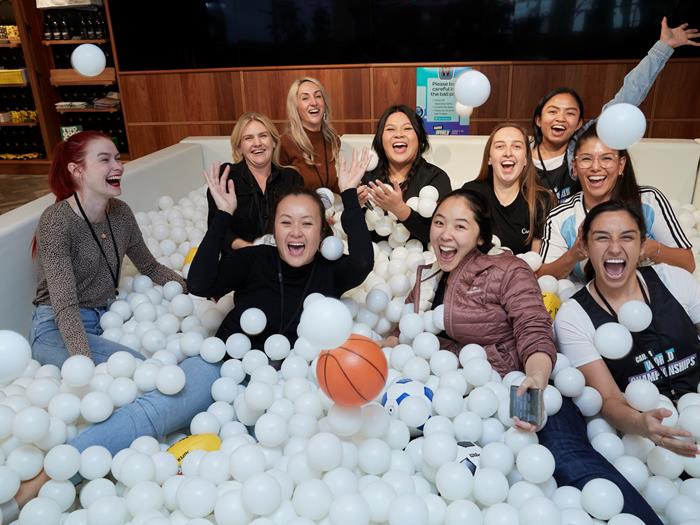 Experience the magic
It's hard to explain what makes life at Canva so special, but we've boiled it down to two key ingredients: amazing, talented people around the world and a values-driven culture that inspires us to do our best work. 
One things for sure, our unique culture plays a huge role in everything you'll experience. We're always looking for new ways to make your Canva journey truly magical.
Grow your skills with us
We want you to challenge and be challenged with exciting opportunities to learn and grow. Every role at Canva is supported by a growth and development framework so you can have an impact every step of the way.
Craft
Craft is all about honing your skill set and applying the tools of the trade to solve complex problems and maximise opportunities. How can you be the most effective product designer, product coordinator, engineer, growth marketer, or customer happiness rep at Canva? Each specialty has its own skill-based curriculum.
Strategy
At Canva, there are often many different ways you can approach a problem. Strategy is all about solving problems in the most effective way and spotting opportunities to leapfrog the company forward
Communication
We'll help you to develop constructive communication skills. You'll be supported and help promote sharing within your team and across the company to create alignment and team cohesiveness.
Leadership and coaching
Leadership and coaching at Canva mean supporting and empowering others and helping them achieve their goals. On a micro-level, coaching has layers to unfold, from mentoring, and teaching, to affecting developmental change. This pillar is especially critical for anyone leading projects or teams.  
Our benefits
No one knows you like you. So no matter where you're based or what your role is, your experience is designed to empower you to thrive. We've designed our benefits so that you can choose your own adventure. Here's a taste of what's on offer: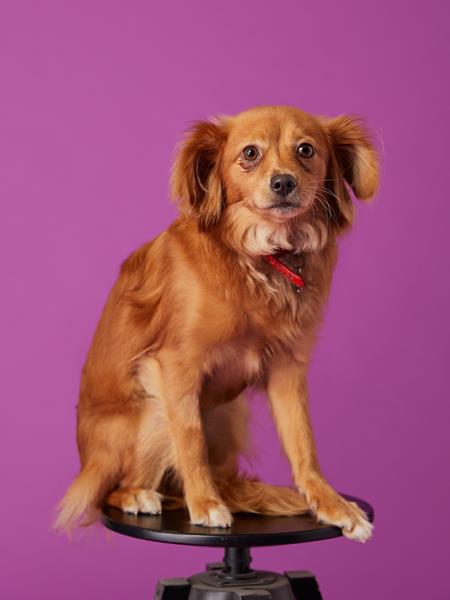 Flexible work arrangements, with the opportunity to come together for connection, community and impact.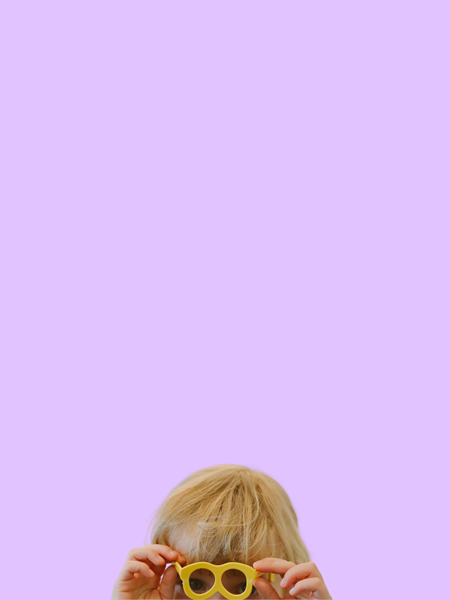 Generous parental leave entitlements that put every family at the heart of the experience.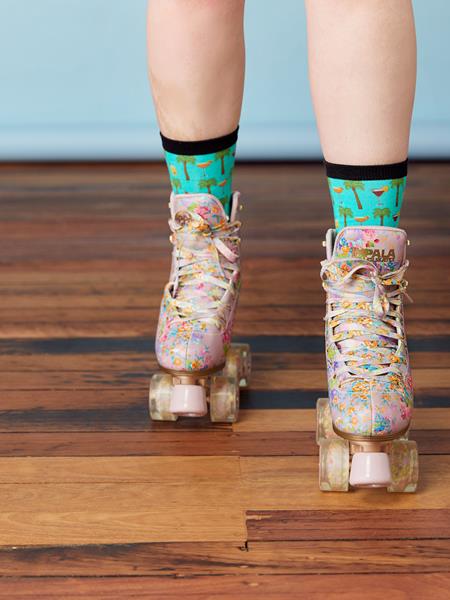 An annual Vibe & Thrive allowance for you to spend on whatever will support your wellbeing and development - because you know what you need to Vibe and Thrive better than anyone.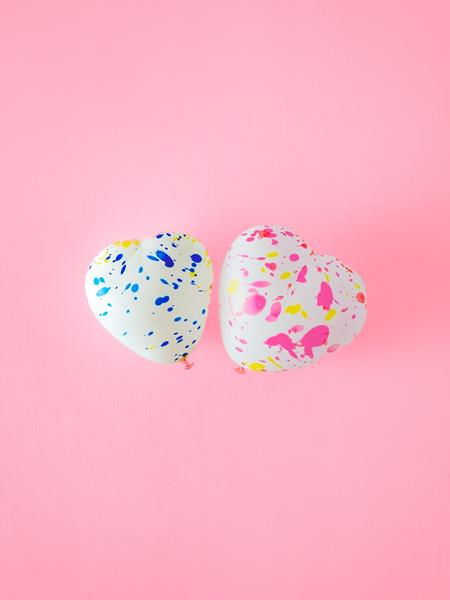 A focus on being a Force For Good, with community initiatives and programs, and sustainable practices, including carbon-neutral operations.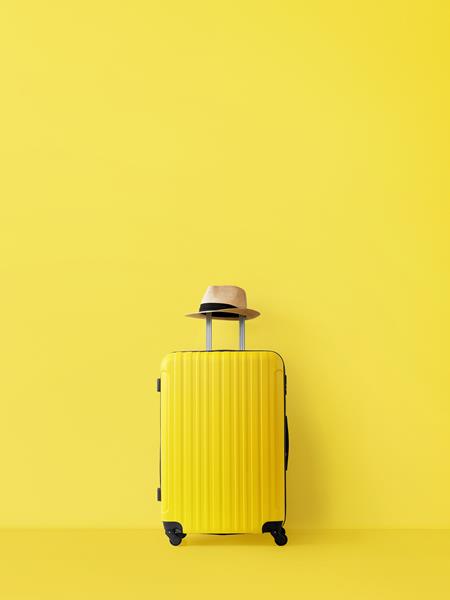 Celebrate 5 years at Canva with a month off and a budget to support your epic recharge.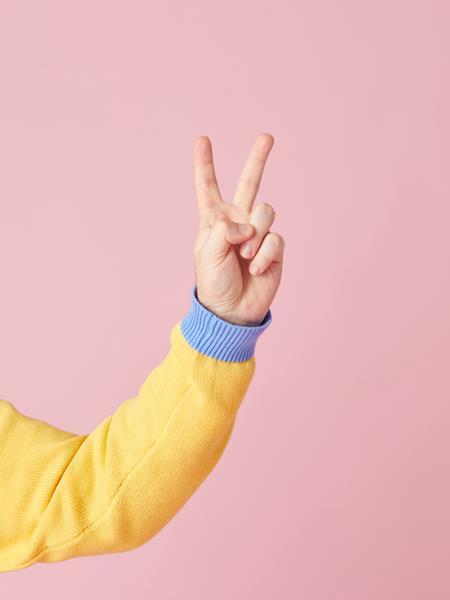 An additional 5 days of paid leave to support our team to balance their work and life commitments.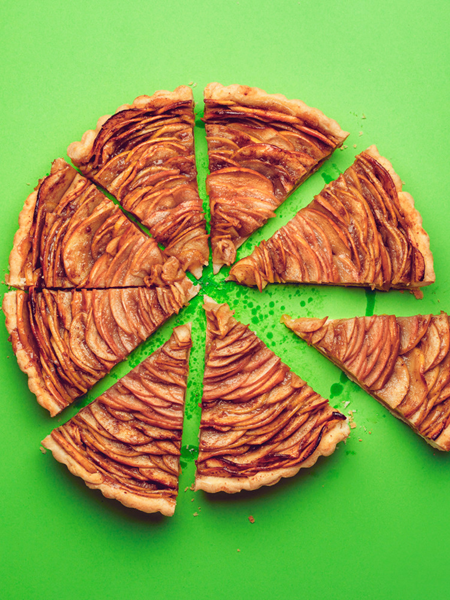 Equity packages for you to truly be a part of the Canva journey.
Fun facts
Our goal since day one has been to create a culture and environment where you can do the best work of your life. Check out some of what makes Canva's people and culture unique:
Canva's first office opened back in 2013 in Sydney with just a team of five. 
Fast forward to 2022 and Canva is now a team of more than 3,000 around the world with offices in 8 countries.
Our team speaks over 100 different languages.
We've welcomed more than 1,500 people to the team over the last 12 months (May 2022). 
Will you be next?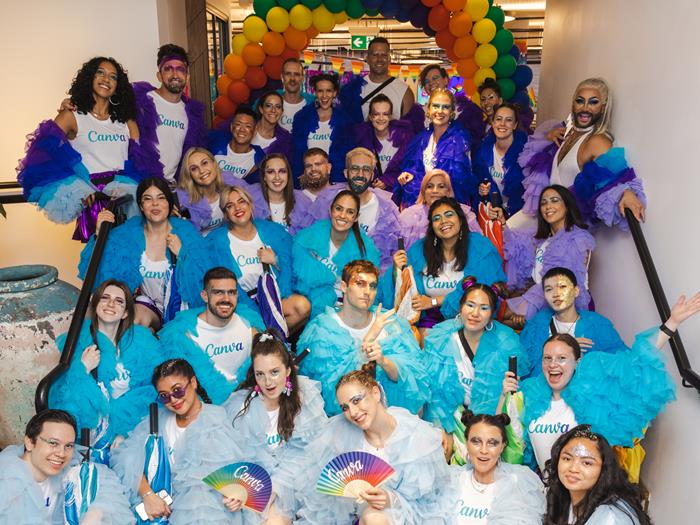 Community
Our communities are a space for Canvanauts to come together and connect across teams and locations based on shared backgrounds, experiences or interests.
Canva communities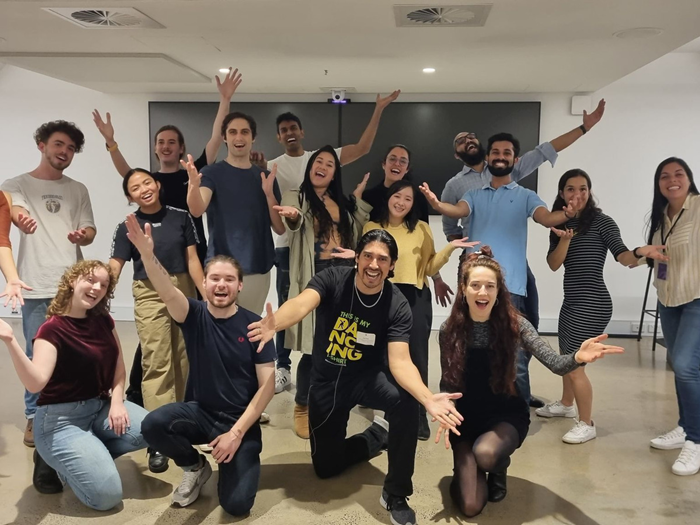 Join the club
You're officially invited to join the club to share your interest and connect with fellow Canvanauts. Whether you're passionate about soccer, wine, coffee, gaming or so much more, we support over 100 clubs that our teams facilitate.