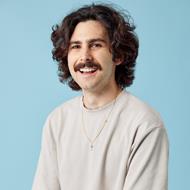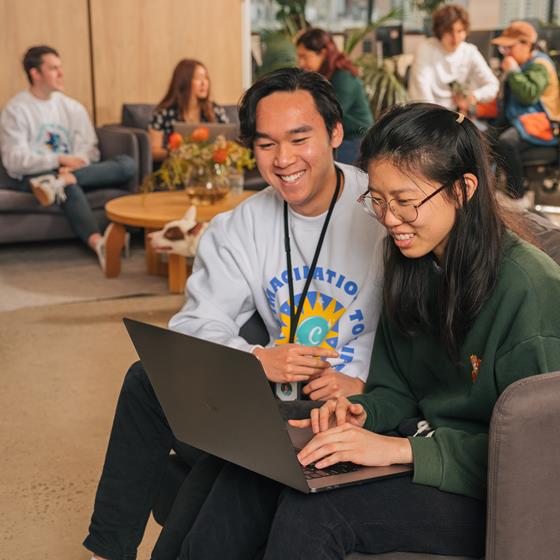 Design your future
Whether you're starting out, or ready for your next chapter, our programs are designed to empower you to thrive.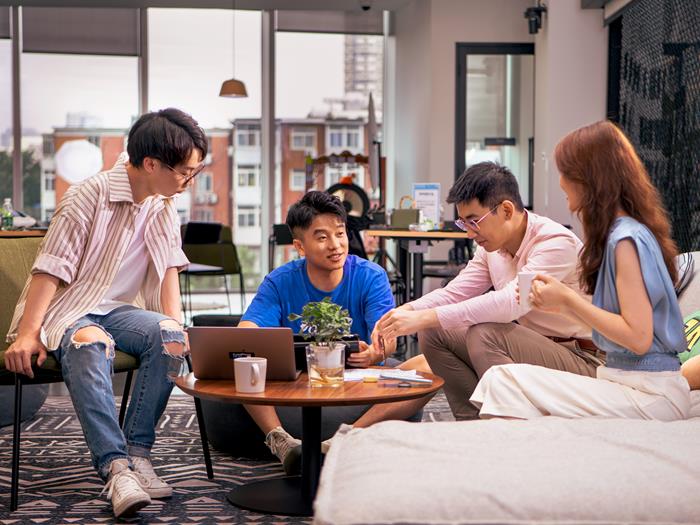 The best work of your life starts here
Like an unfinished design in Canva, your career is a work in progress. It's something you build over time and it's completely unique to you. Your very own masterpiece waiting to happen.
Our programs
Check out our programs to see how you can join the Canva rocketship.
Our Internship is a 12-week summer program for penultimate year tertiary students. As well as a Coach, we'll partner you with a buddy who'll guide and support you, setting you up for success every step of the way. You'll be part of a thriving community of interns who take pride in our culture of being good humans and empowering each other to achieve our crazy big goals.
Launchpad is designed for career starters looking to lay the foundations for a successful, fulfilling and exciting career. Whether you're fresh out of university or looking to make a change early on in your career, we've crafted a 12-month professional development program. We provide you with the skills to get your career off to a flying start. Work across key business areas within Canva while building a network of mentors, co-workers, and friends along the way.
Product Accelerator
Product Accelerator is designed to help you flip the switch on your current trajectory and launch a new career in Product Management. You'll embark on a 12-month program, carefully curated to empower you to become a Product Manager through bespoke training, learning experiences and mentorship. More info coming soon.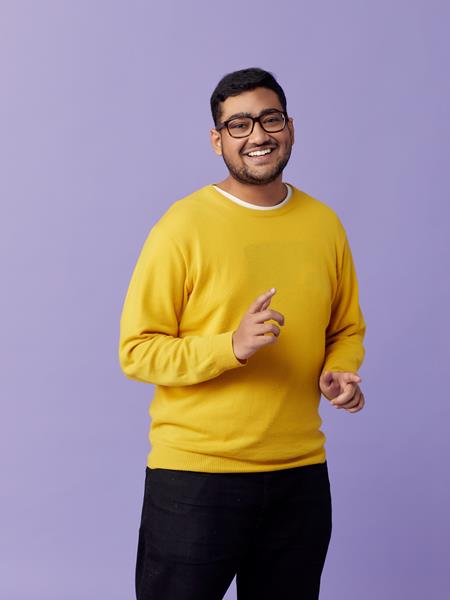 The thing that surprised me the most was how much meaningful impact I could have.

I got the opportunity to push code to production and have user impact from the day I started. You are trusted to do the best work of your life at Canva, regardless of whether you are an experienced professional, or a Launcher like me who is fresh out of uni!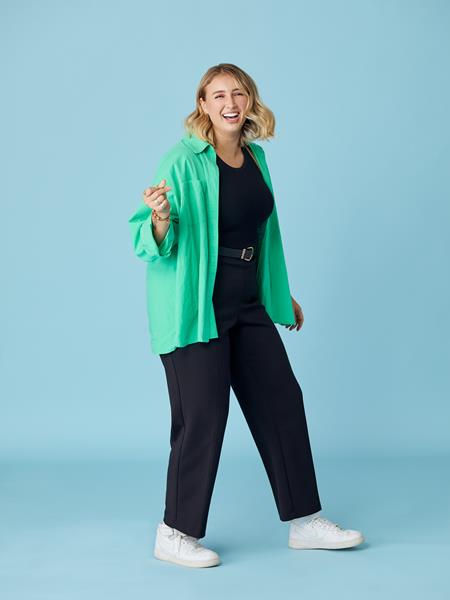 Everyone around me is constantly wanting to help me grow in my professional development.

I'm always given the chance to voice my opinion on fun and exciting projects. We're given so many resources to help us take personal journeys of growth and development to support our goals.
Picture your journey
Every Canvanaut's path is different. So we've designed our programs to help you do you. 
Picture this. You're a penultimate year tertiary student studying Software Engineering. You hear about the Canva Internship Program and decide to apply. Press fast forward and you've started as an Intern at Canva. 
You loved every minute of it (we loved it too). You wrap up your studies and then re-join us in our Launchpad program.
Your time in Launchpad takes you on an amazing adventure - from representing Canva at events in our community, to honing your craft as an Engineer. Your work is making an impact that is felt by our users and our communities. You're most proud of your contribution to a new Canva feature that is now being used by our 100+ million monthly active users around the world.
It's time for things to come full circle. You're guiding our newest cohort of Interns through their Canva journey.
But your journey has not yet ended. You're only just getting started.
The best part of a career at Canva? Getting to experience the secret sauce that is #CanvaLife.