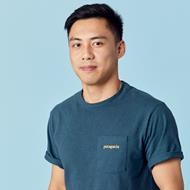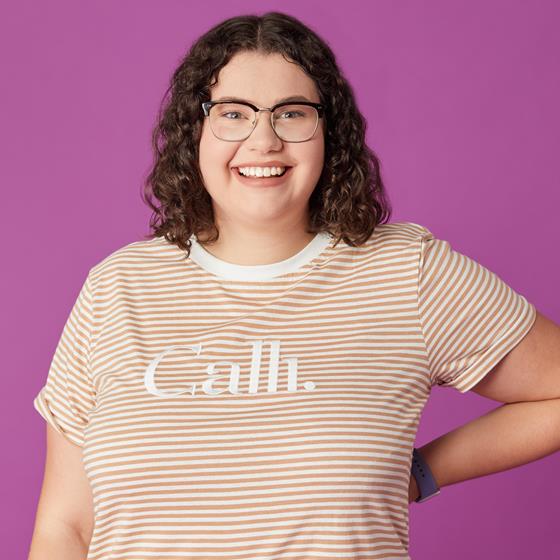 Internships
Get ready to make an impact.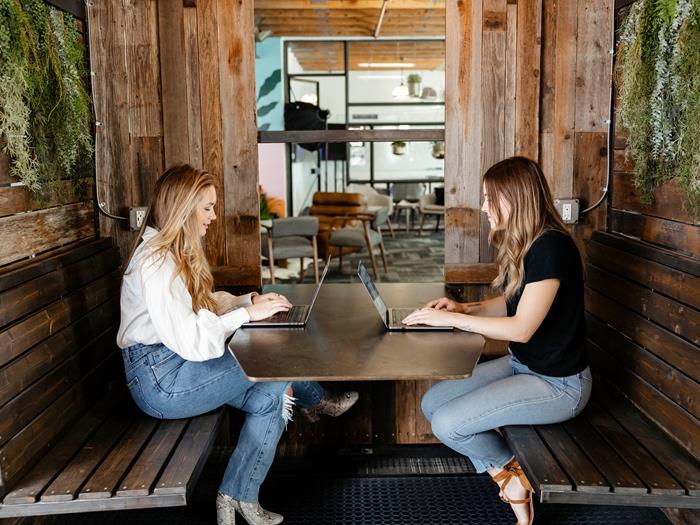 Start designing your future
Every person that joins us on the Canva journey has a unique and powerful impact on where we go from here. Yes, even Interns (especially our Interns!).
Our Internship is a 12-week summer program for penultimate year tertiary students. It's designed to help bring your studies to life, all while learning new things along the way.
We'll pair you with a mentor and buddy, to guide you and set you up for success every step of the way. You'll also be part of a welcoming community of interns that takes pride in our culture of being good humans and empowers each other to achieve crazy big goals.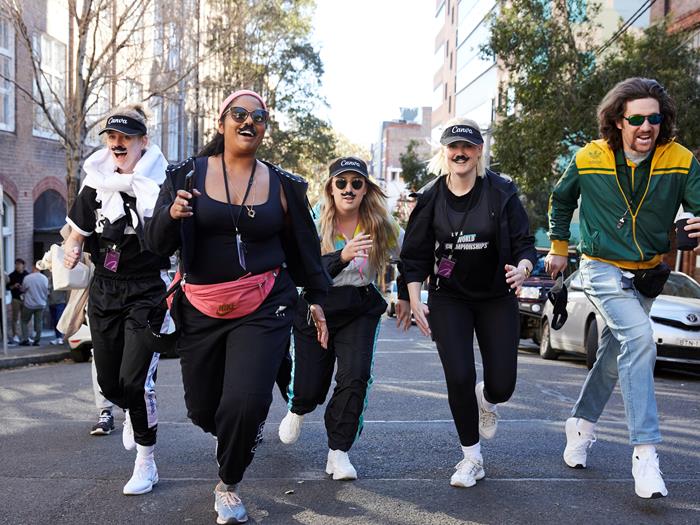 Your impact
Forget taking coffee orders and printing memos. You'll collaborate with your team, Canvanauts and fellow interns on projects that will impact real monthly active users - all 125+ million of them. 
Fast fact: one of our interns created the mic drop feature on Canva. Impressive, right?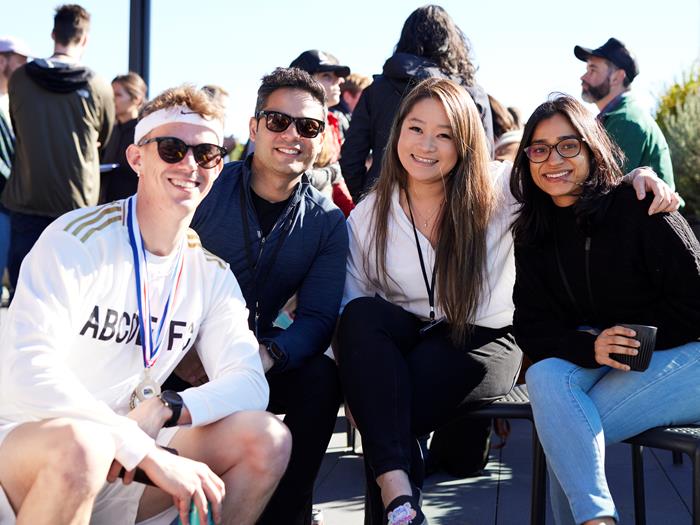 Your experience
You'll kick off your internship with our 1 week onboarding bootcamp. Designed to kickstart your Intern experience and set you up for success, you'll learn everything you need to know about getting the most out of your #CanvaLife experience. 
Each week you'll take part in a study hall session - a bespoke learning program that will help you learn more about your craft, strategy, communication and personal leadership.
Plus, you'll get to attend social events that are exclusive to you and your fellow interns. Think pizza making nights on our rooftop, gelato, karaoke… (jealous. We might try to snag an invite).
Put your hand up to every opportunity that comes your way. Even if you feel like you're not ready for them at all.

Canva is a great place to try new things. Every Canvanaut I've met has definitely embraced the value of "Be a Good Human" and are more than happy to help you.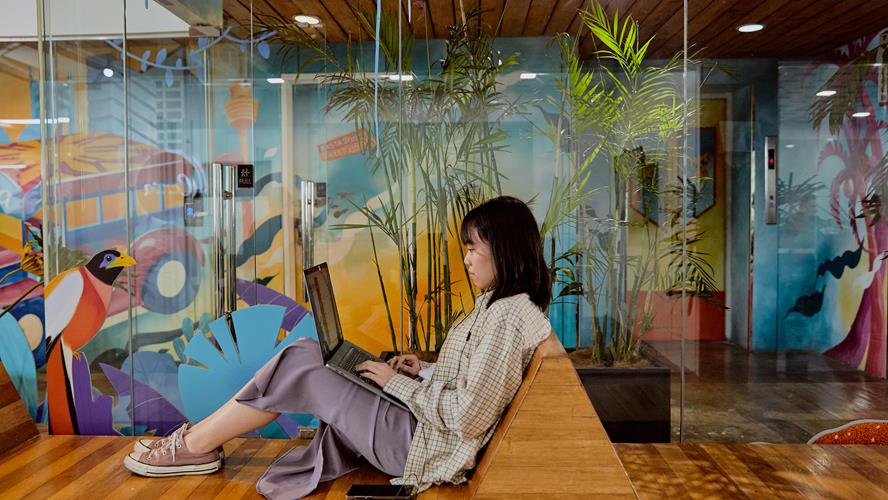 Get ready for an experience of a lifetime.