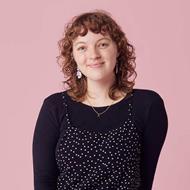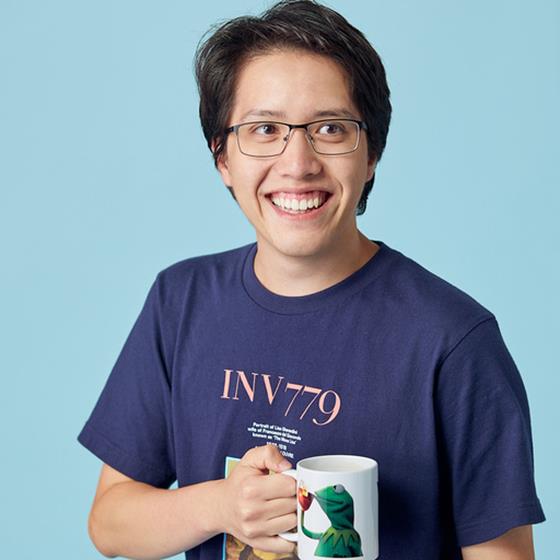 Launchpad
Get your career off to a flying start.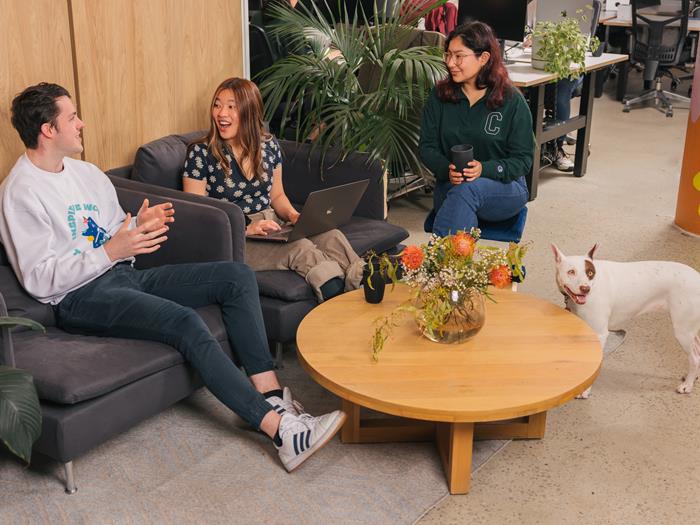 Get ready for liftoff
Our mission is to empower the world to design, and we need your help.
Whether you're fresh out of university, or looking to make a change early on in your career, our 12-month professional development program will set you up with the skills and relationships you need to be successful at Canva (and beyond!)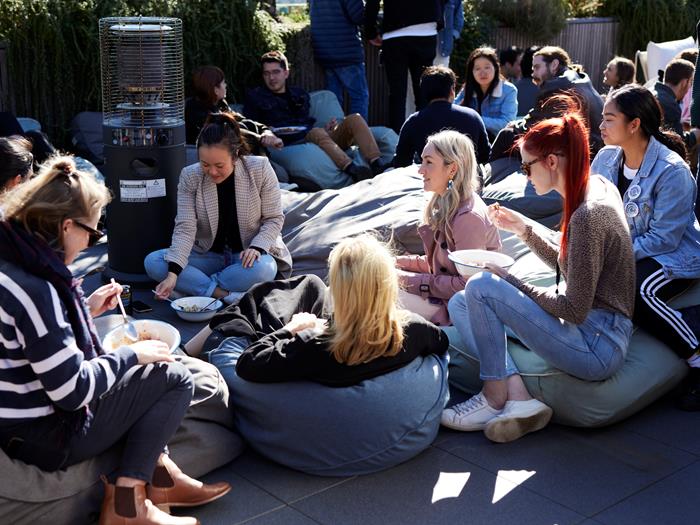 Your impact
From Marketing, to Product, Engineering and Design, you'll work your magic across a variety of speciality areas at Canva, building a network of mentors, co-workers and friends along the way. And your work will have a real impact. Impact that's seen and felt by our 150+million monthly active users around the globe. 
The best work of your life starts here.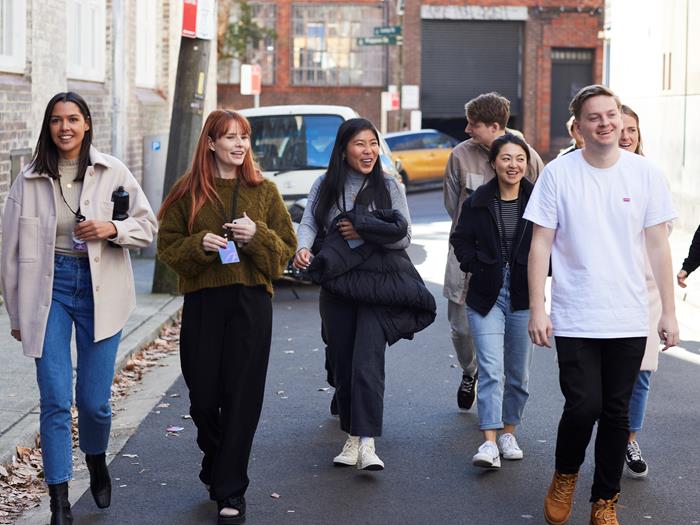 Our program
12 months of craft related- learning and development - check.
Support from your coach and program manager - check.
Social activities with your fellow Launchers - check.
Launchpad checks a lot of boxes but this is not your typical graduate program. Our 12- month Launchpad Program is designed to be different. We know you're the main character, so it's designed with you in mind. To get the most out of Launchpad, you'll be early on in your career (think final year student to two years experience in your chosen field).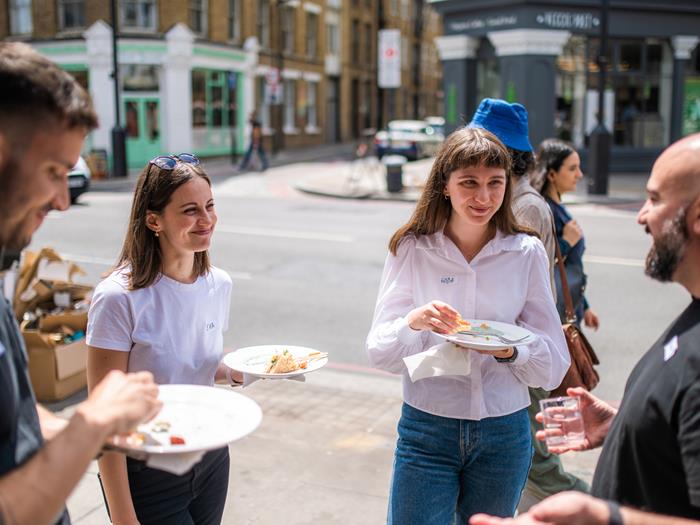 Your experience
You'll start your Launchpad Program in style with our Blastoff Bootcamp. Designed to kickstart your experience and set you up for success, you'll learn everything you need to know about getting the most out of your #CanvaLife experience. 
Each season, we'll facilitate skills workshops and lightning learnings to help you hone your craft.
Community is key here at Canva, so you'll be connected with a bunch of graduates who are along for the ride with you. 
Our hiring process
We believe that bringing together diversity of thoughts, perspectives and expression is key to building the best product, team and company. So our hiring process is designed to get to know you and the magic you could bring to help us achieve our mission. It's also designed for you to get to know us, too. 
Throughout the process, we'll share insights into the kind of work you'll be doing at Canva and what it's like working at Canva.
Our hiring process may vary depending on the type of role you've applied for. You can generally expect a 4 step recruitment process.
Step 1: Canva catch up. Following your online application, you may be asked to complete a task prior to your chat with your recruiter. This could be a coding challenge for Engineering/Technical roles or a video reel for Marketing.
During the call with your recruiter, we'll chat about your aspirations and experience. We'll also share more about the role, our Launchpad Program and our culture. You'll also have the opportunity to ask us any questions. 
Step 2: First interview. This will be with Canvanauts within your speciality. They'll give you more insight into the team, what your day-to-day will be like and the impact you will be able to have.
Step 3: Take home challenge. We'll send you a brief with the details of a challenge to complete in your own time and present back to us. Different people work in different ways, so this step of the process is to show us who you are and how you work. This is an opportunity for you to showcase your thinking but also get a sense of the type of work you'd do in the role. We want to see your personality and authentic self shine. 
Step 4: Final interview. Here you'll meet with a number of people you'll be working closest with and will take them through your findings from your challenge. You'll also answer some behavioural questions aligned to our 12 skills framework. Most importantly, this is another opportunity for you to ask any questions you have. Remember this is as much about you getting to know the team and Canva. (Plus, we love questions).
Mark your calendars because we're opening applications for our extraordinary Launchpad program in September 2023!

We're excited to discover the brightest and most imaginative minds out there, who are ready to revolutionise the world of design. It's going to be a whirlwind of fun, inspiration, and endless possibilities. So, get ready to embark on an adventure like no other, with Canva.

To stay tuned for application date updates, make sure to join our talent community.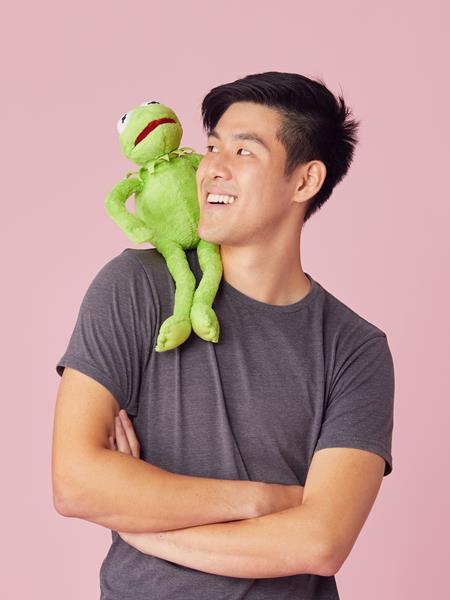 The advice I'd give to a future Launcher is just do it.

Leverage all the experiences and learnings you've had in your past to put your best foot forward - you'll surprise yourself.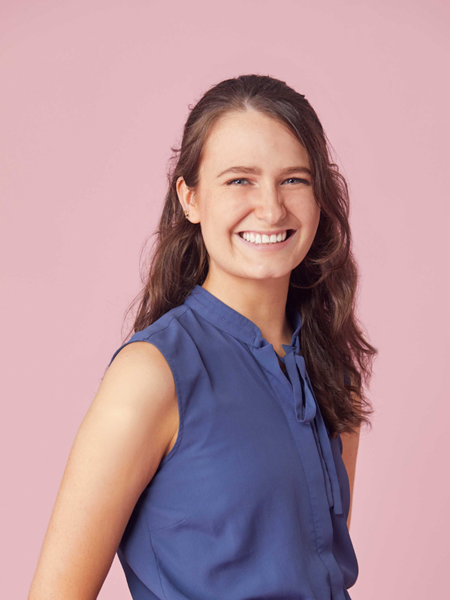 What surprised me the most about Launchpad is that you get responsibility from Day 1.

Canva is a very supportive environment - everyone is so welcoming and willing to help out.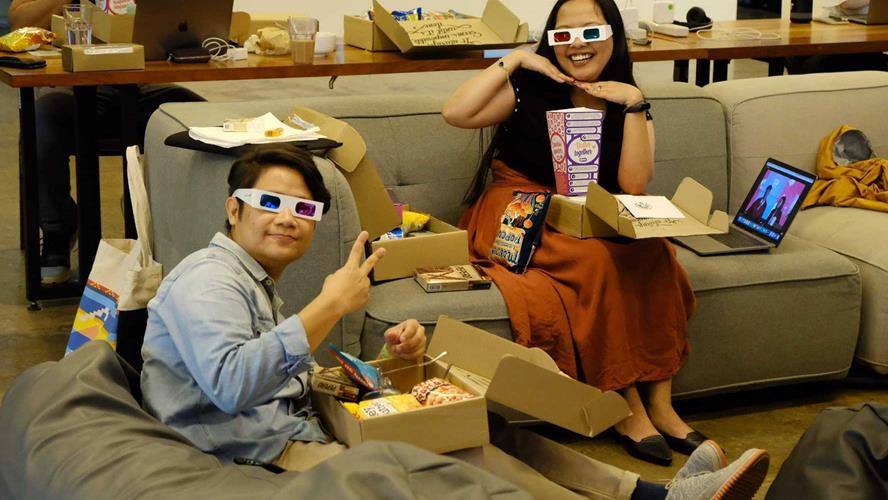 The best work of your life starts here.