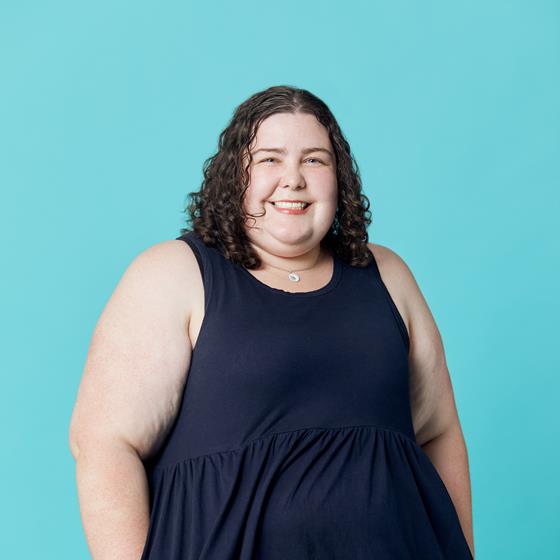 How we hire
We deeply believe diversity of thought and experience is key to creating the world's best team and building a truly incredible product.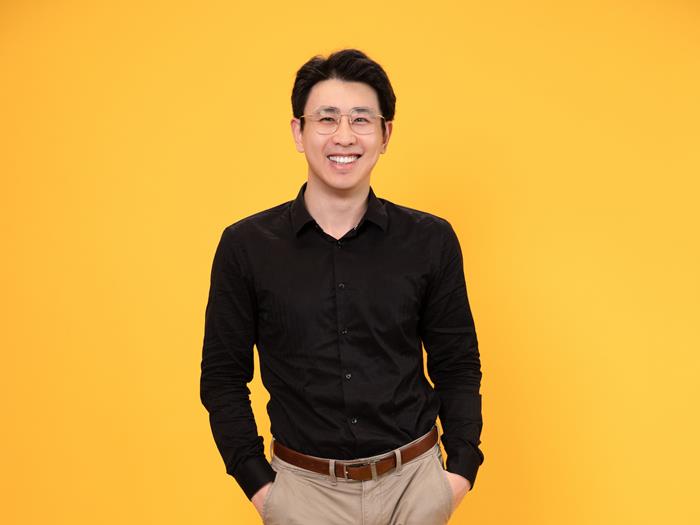 Our approach
Our hiring process is designed to help us get to know you and for you to get to know us, too. Hiring is a two-way conversation – you're interviewing us as well. 
Throughout the process, we'll share insights into the kind of work you'll be doing at Canva, the team you'll be joining, your coach (leader) and what it's like working at Canva. Our biggest tip throughout the process is be yourself. You are the main character in this journey - so show us who you are!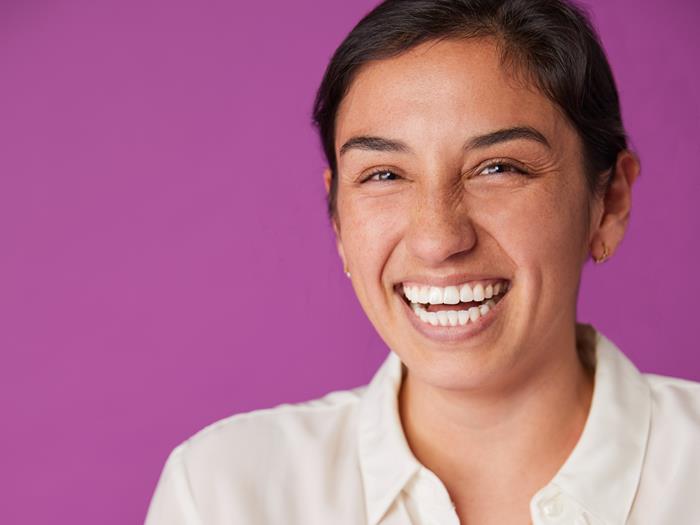 Experience and accommodations
We look for many different skills and abilities, as well as how you can enhance Canva and our culture. So, even if you don't think you quite meet all of the skills listed or tick all the boxes, we'd still love to hear from you!
We're also not about a one-size-fits-all solution when it comes to recruitment. We want to ensure everyone has an equitable experience too, so to chat through any accommodations or adjustments to our recruitment process, please speak to your recruiter. 
Hiring FAQ's
Still curious? Here are some of our frequently asked questions.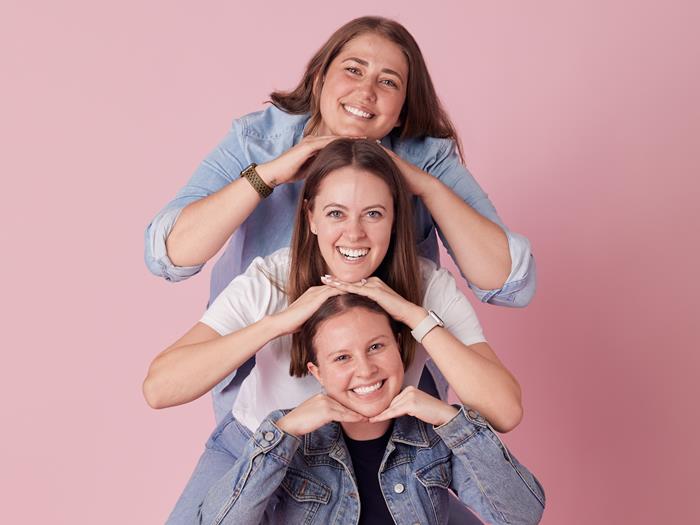 Build your CV
Did you know that you can design your CV in Canva? We have a range of templates that you can use to create a resume that reflects you, your skills and your experience. Jump into Canva to start designing your CV. 
Not sure where to start? Check out our Talent Acquisition team's Interactive Job-Seeker Workbook for our best advice on everything from self-discovery, to building a stand-out CV, searching like a pro and nailing your job interview!