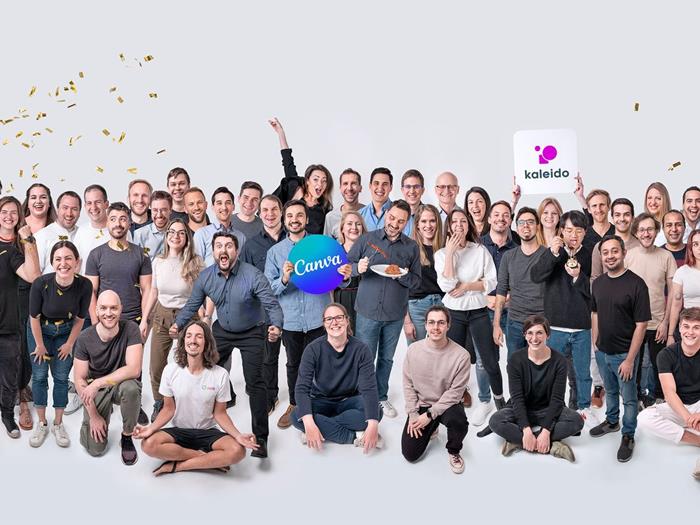 Willkommen in Österreich
If you're looking for a new opportunity in Austria, we have you covered. Working for Canva in Austria means you'll be working with our incredible Kaleido team. We welcomed Kaleido to Canva in 2021 and they've been helping us make complicated tech simple for our 85+ million monthly active users. Kaleido is helping reimagine how artificial intelligence can be used in design. Yes, it really is as cool as it sounds.
And our presence is growing in Europe, so you'll get to be part of the story as we continue to spread the #CanvaLove. Whether remote working is your jam or you enjoy the vibe of our Vienna office, there's an opportunity for you. Like all of our locations around the world, our Vienna office truly has its own local flavour. 
Explore our roles if you're ready to experience what Canva has to offer you.
More about Kaleido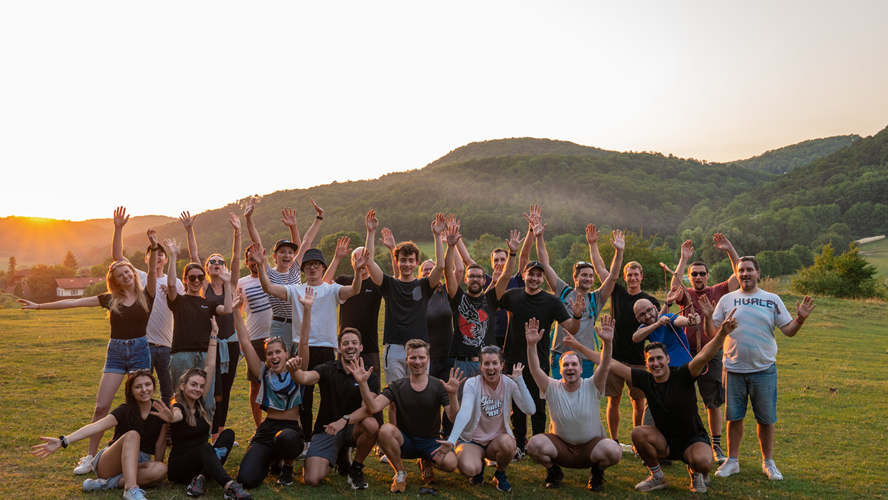 From focus space to gaming rooms, our funky office is designed to help you thrive.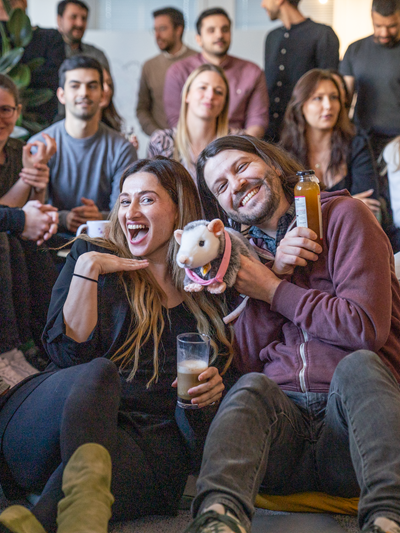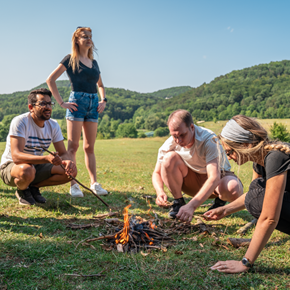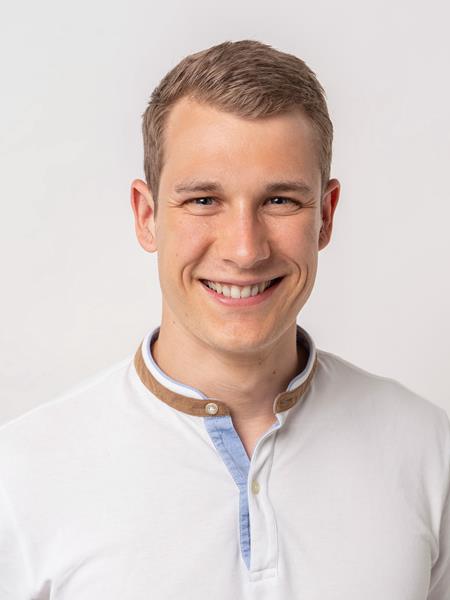 Canvanauts make complex things simple while being forces for good.

It's fascinating how consistent the whole employee experience looks and feels for all Canvanauts around the world.
Sales & Success
Vienna, Austria
Engineering
Vienna, Austria
Engineering
Vienna, Austria
Engineering
Vienna, Austria
Engineering
Vienna, Austria