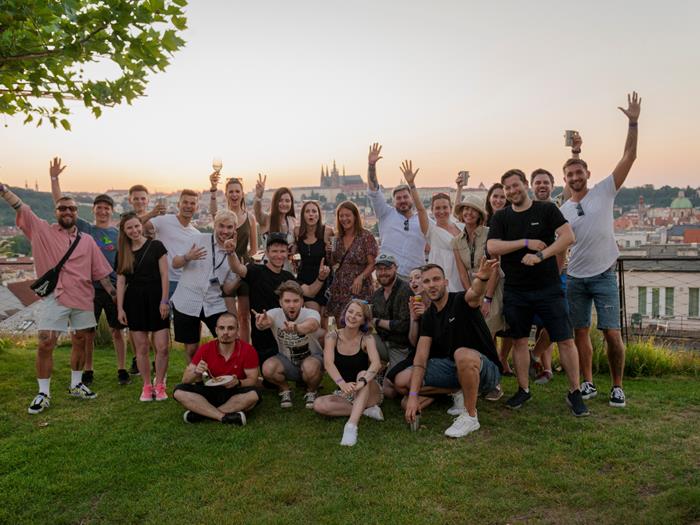 Vítejte
If you're ready to be part of our journey to spread the #CanvaLove across Europe, now is time to get on board. When you join Canva in the Czech Republic, you will be working with the original SmartMockups team which is now a feature on Canva! 
It might surprise you to know that we're remote first across the Czech Republic. So wherever you call home across the country, your next Canva adventure will be waiting for you. 
If joining us in our Liberec office is more your style, you'll be welcomed by our bustling bunch of Canvanauts ready to help you empower the world to design. 
Join us to design your dream career in the Czech Republic.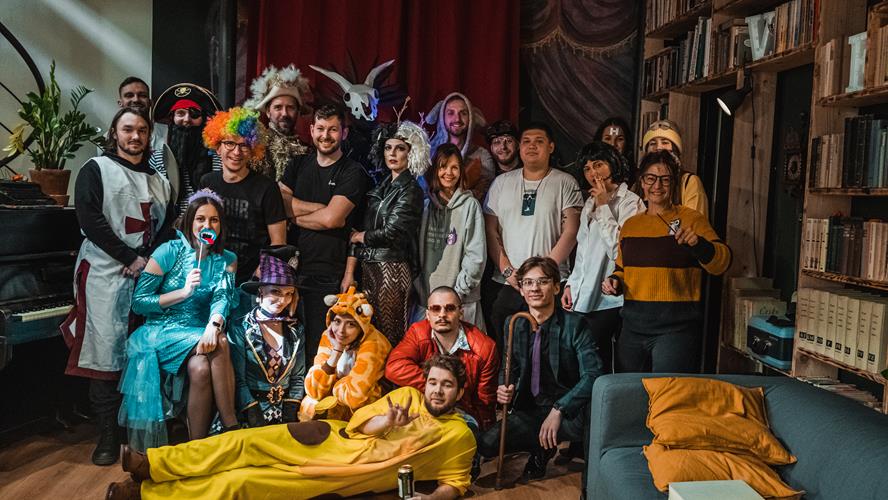 Experience the Canva x Smartmockups magic from anywhere in the beautiful Czech Republic.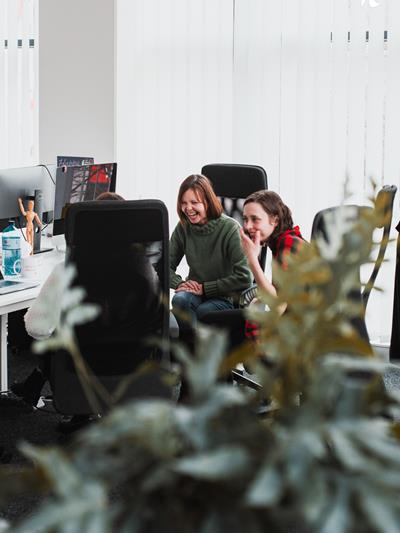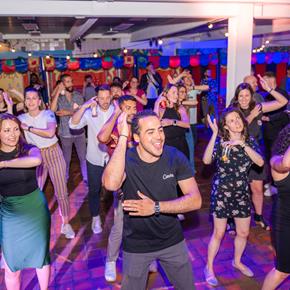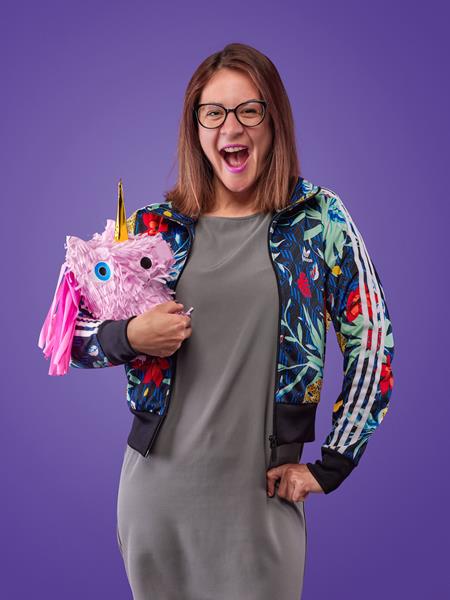 I love working for Canva because it's the best company you can work at in Europe!

We really try to encourage people to do the best work of their lives.
Design
Prague, Czech Republic
Hybrid
Design
Prague, Czech Republic
Hybrid
Engineering
Prague, Czech Republic
Hybrid