Be part of our UK expansion
If you're looking to join Canva in the UK, we have a range of opportunities - from Engineering to Operations, Marketing or Finance. Whether you'd like to spend time in our Shoreditch offices or want to explore remote working, our UK team brings its own unique flair to the Canva experience.
Speaking of, check out this video for a sneak peak into our offices.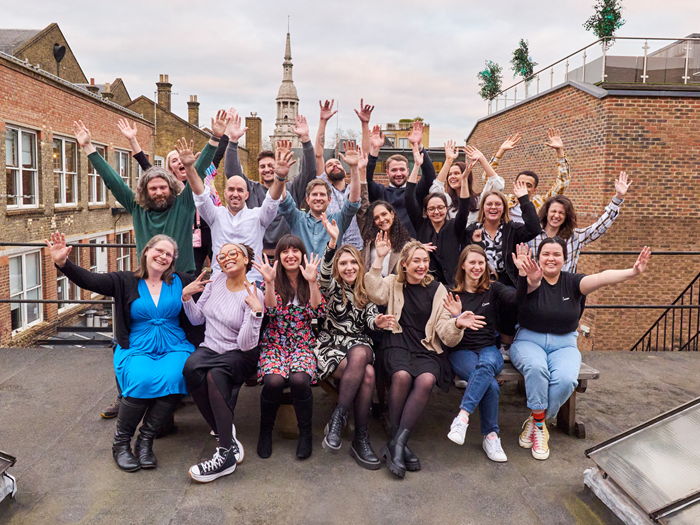 Experience the best of Canva x Flourish
Getting to know our UK-based Canvanauts means you'll be working alongside many team members from Flourish, who we officially welcomed to Canva in 2022. This brilliant bunch are pioneers in the data visualisation space. So a career at Canva UK means you'll be experiencing the magic of Flourish and Canva combined and getting the opportunity to lay the foundations for Canva's growth in Europe.
Explore our roles and start your Canva adventure in the UK.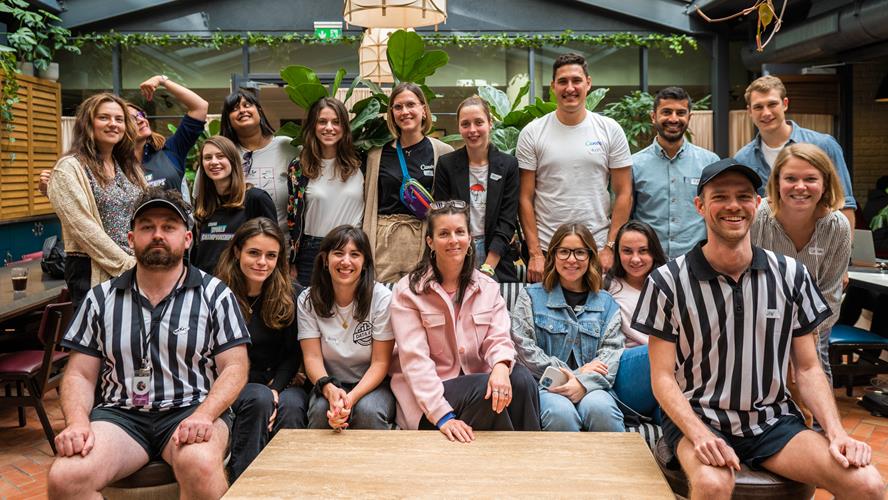 We're based in the heart of Shoreditch, surrounded by the best that London has to offer.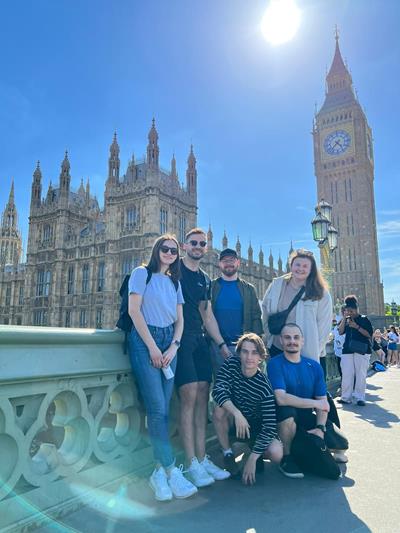 Canva x Flourish - a match made in heaven!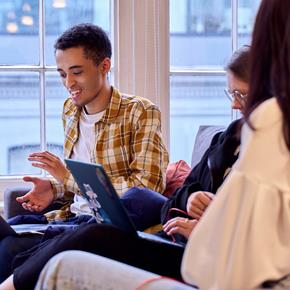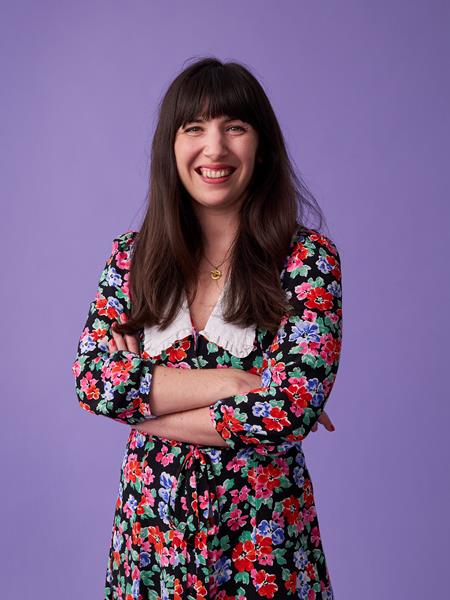 Canva always provides the space and environment to be a good human!

The passion and focus surrounding the company's vibe, the support and trust from fellow Canvanauts and always providing the space and environment to be a good human!
Sales & Success
London, United Kingdom (Onsite)
Engineering
London, England, United Kingdom (Hybrid)
Customer Service
London, ENGLAND, United Kingdom (Onsite)
Engineering
London, ENGLAND, United Kingdom (Hybrid)
Design
London, England, United Kingdom (Onsite)