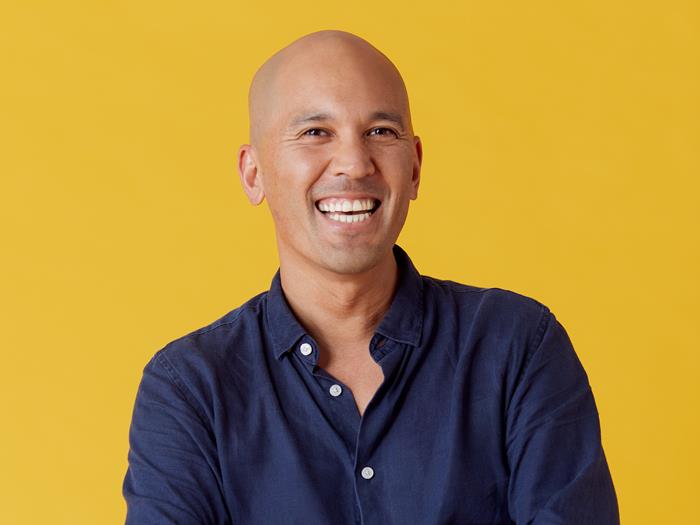 Impact at scale
You'll join a team making complex things simple for our 135+ million monthly active users, every day. What keeps them coming back for more? Our product. From teachers and students, to entrepreneurs and not-for-profits, Canva is used and loved in 192 countries and our users have diverse needs. 
This means our engineers are constantly innovating across a wide range of challenges and rapidly iterating to deliver value to customers. To find out what we're working on, check out our blog.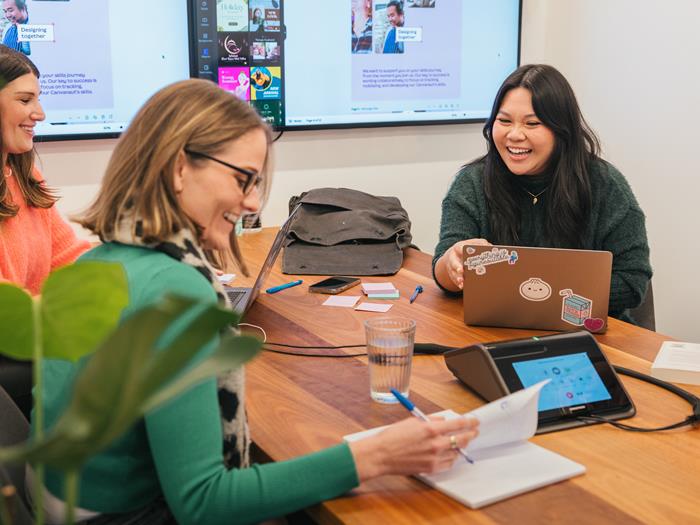 How we work
At the core of this innovation is a thriving engineering culture and community, centred around striving for pragmatic excellence and working with empathy, humility and generosity. Whether it's providing feedback through a comprehensive peer review, or sharing learnings in a talk, we take time to give back to each other and to the craft.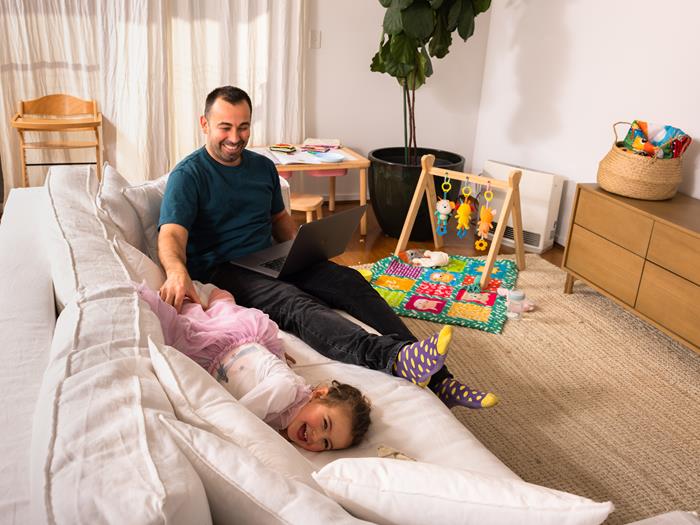 Our Engineering specialities
Our engineers can be found in a range of areas across our business:
Product - frontend and backend
Platform - frontend and backend working across our infrastructure and security
Data and Quality Assurance
Our values
Our Engineering values codify the behaviors we believe "good" engineers exemplify at Canva. We've carefully curated the values by considering how we intend to interact, scale our impact, and work towards something special: Engineering, the Canva way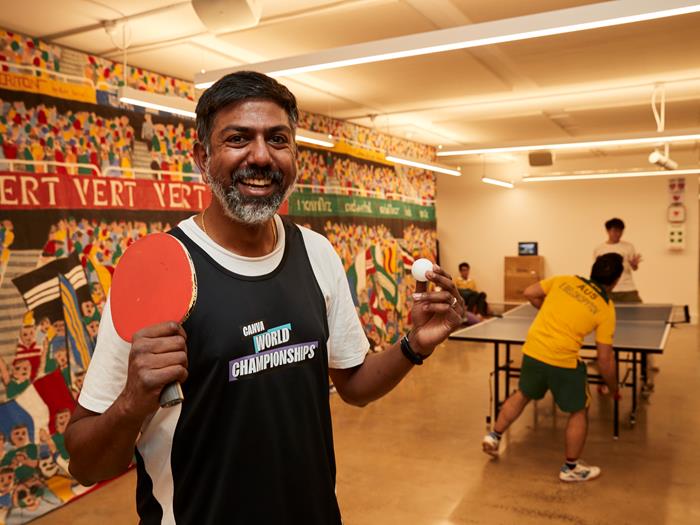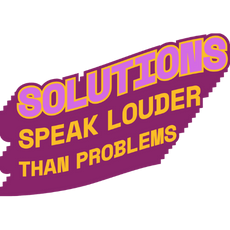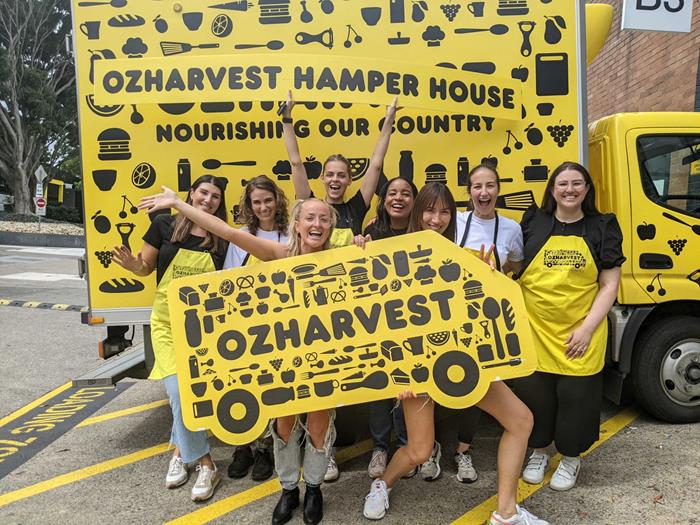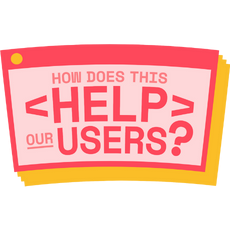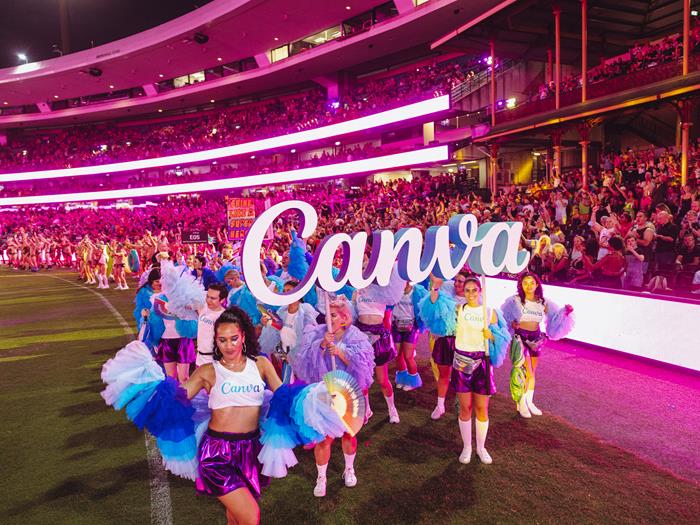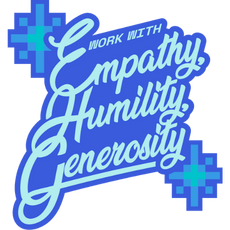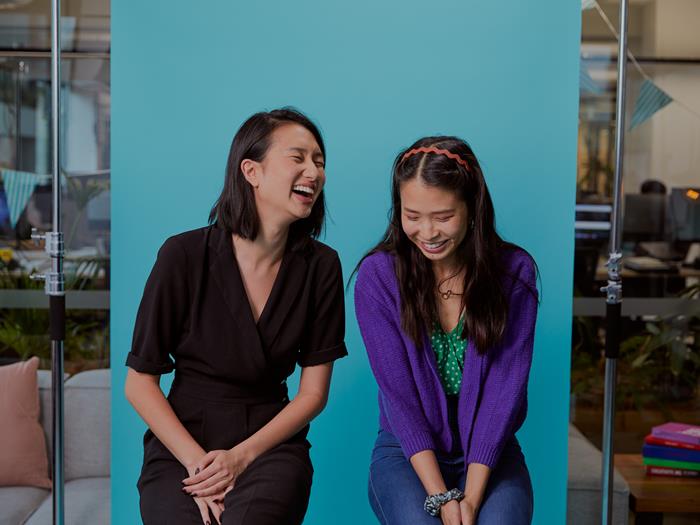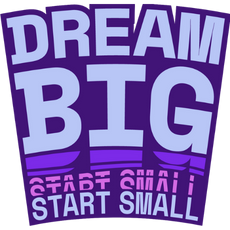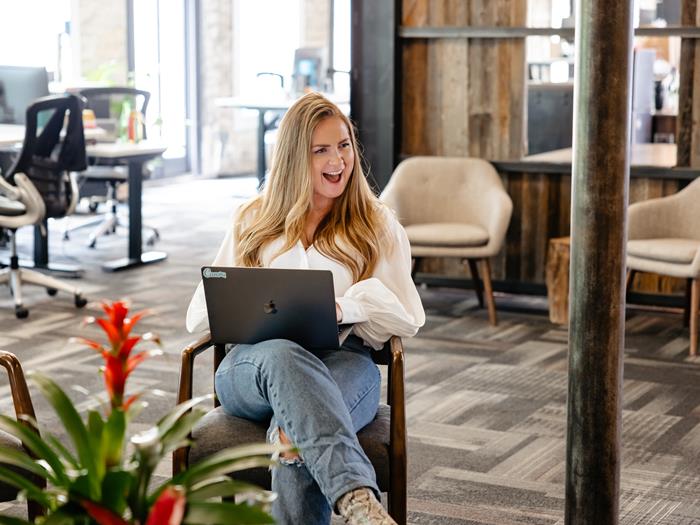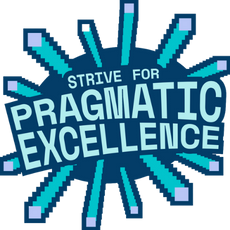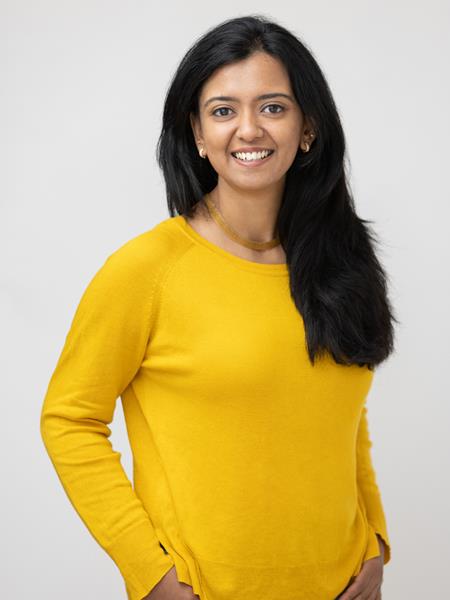 When someone asks what I enjoy the most about working in Engineering at Canva...

I always tell them it's the breadth of challenges, scale, engineering talent, big goals and the constant drive to achieve them.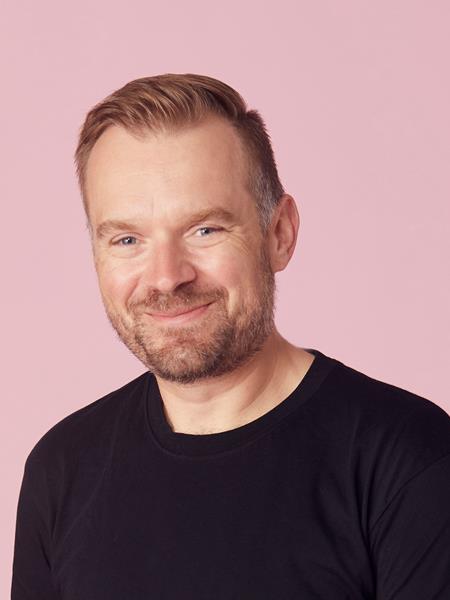 Canva truly lives our values!

My favourite moments so far have been seeing how many Canvanauts share a desire to be a force for good. Also, our commitment to pragmatic excellence is apparent in all the engineering projects we take on.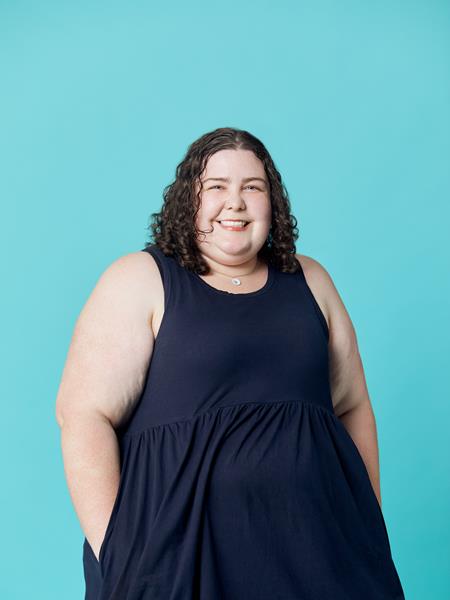 The challenges that I am solving do not have a known solution, which means I get to create and innovate each day.

I work with a diverse group of teams, each with its own skill sets and goals. I love how I am empowered to do my job better as an engineer by working with so many different people.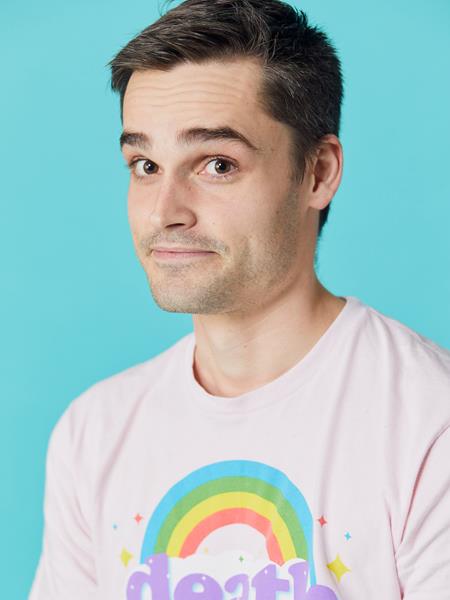 Everyone in the marketing team is encouraged to contribute with ideas to experiment.

These experiments are a great safe space, where no idea is a bad idea and we are free to let our imaginations run loose.
Engineering
London, England, United Kingdom
Hybrid
Engineering
London, England, United Kingdom
Hybrid
Engineering
Sydney, New South Wales, Australia
Hybrid
Engineering
Sydney, New South Wales, Australia
Remote
Engineering
Melbourne, Victoria, Australia
Hybrid