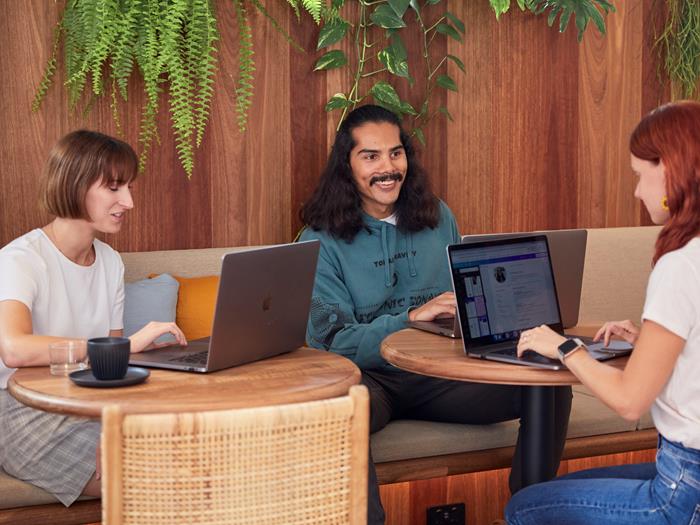 Make complex things simple
Are you a born wrangler with incredible organisational skills? Do you have an uncanny knack for solving problems? Do you firmly believe that variety is the spice of life? Sound like you? Then you might just belong in our Operations team. As Canva continues to scale, push boundaries and explore new frontiers, our Operations team are the ones laying the foundations, expertly building and refining processes and keeping everything ticking over smoothly. Our mission is to build and optimise ways of working to empower Canvanauts around the world to achieve Canva's mission, strategy & goals as effectively as possible.
Just call us the wind beneath Canva's wings.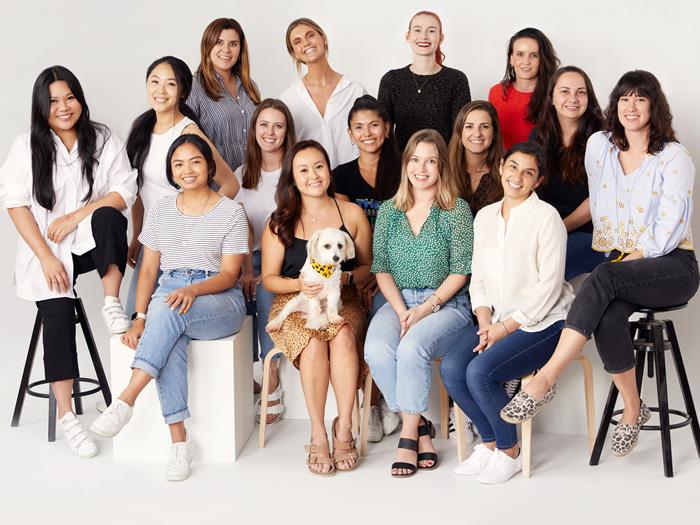 Your impact
What's in it for you? You'll be working across lots of different teams, with an eagle eye for creating the operational efficiencies needed to ensure all our teams can hit their crazy big goals. So when they do, you'll know without a doubt that you're having a big impact.
One of our values at Canva is to 'make complex things simple' and this goes to the very heart of your contribution. From our origins as a tiny tech start-up with 5 employees, to a global scale-up with over 125+ million monthly active users, the ability to 'make complex things simple' has always been key to our success. It's a skill we look for, nurture and give big kudos to when we see it in action. So the work you'll do in this team will play a major role in ensuring we can deliver on our mission: to empower the world to design.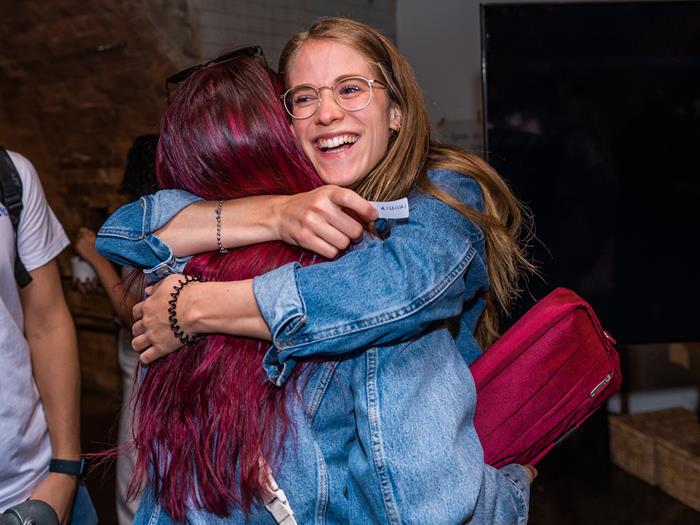 Our Operations teams
 Explore our Operations teams and find the role that's right for you. 
Leadership Operations
Operations Business Partners
Admin Business Partners
Program Managers 
Project Managers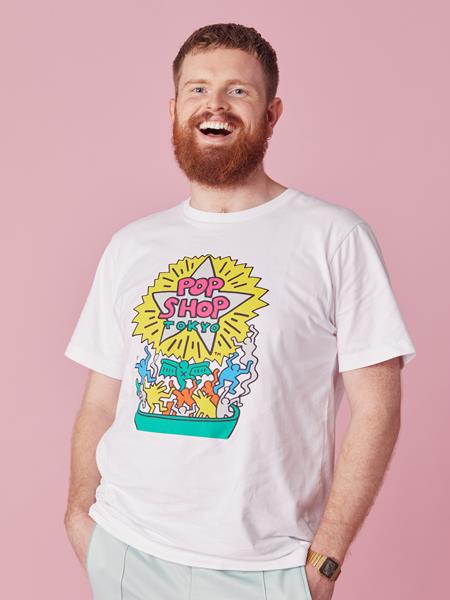 Our mission is to keep the wheels of the business turning efficiently.

If your role or work has become easier in any way, *hopefully* you can thank us for that. And you! Team effort.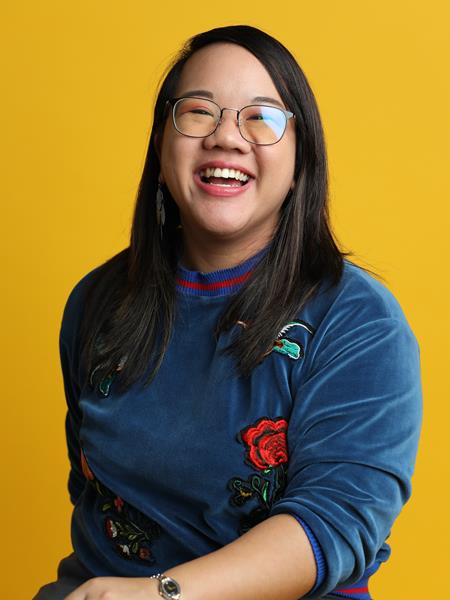 I enjoy bringing to life our Force For Good initiatives with nonprofits and communities here in the Philippines.

In this role, I'm able to create shared spaces for Canvanauts, nonprofits, and the broader community to create tangible positive change. I truly believe that the more we interact, listen, and learn from the marginalised in our communities and the organizations that help them, all of us can create a positive impact for our society in a myriad of ways.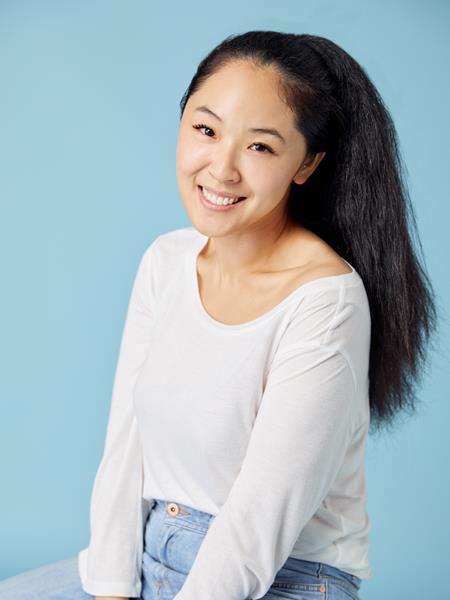 Canva has been an absolute rocketship but there's still so much opportunity to scale and have an impact.

We have fun doing the work we do with the amazing people around us.
Operations
Melbourne, Victoria, Australia
Operations
Los Angeles, California, United States
Operations
San Francisco, California, United States
Operations
Sydney, New South Wales, Australia
Operations
Sydney, New South Wales, Australia
Our values
No matter what your role is, where you're based, or what your goals are, our values act as a universal guide to help you to do the best work of your life at Canva.
Our Philosophy