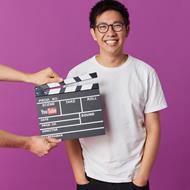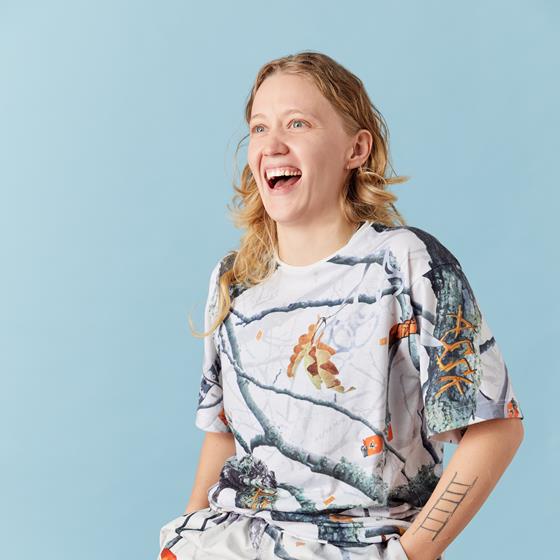 People
Don't just experience our culture, shape it for our thousands of team members around the world.
Show 16 jobs in People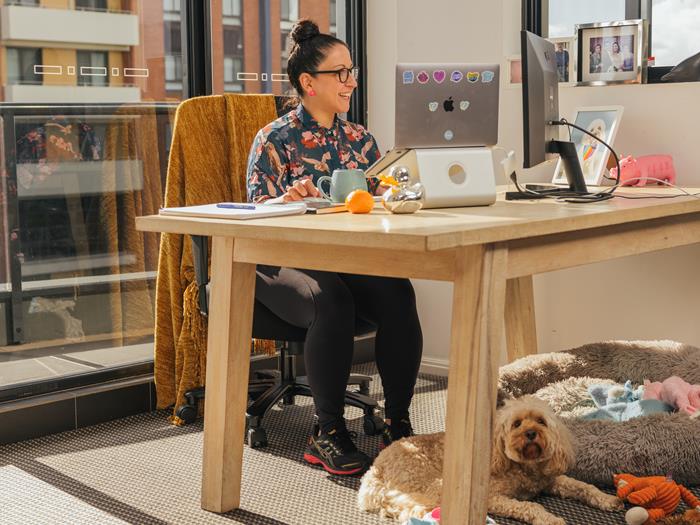 Why we do what we do
If you thrive on empowering people to do the best work of their lives, the People team at Canva could be where you belong. We truly put our team at the heart of everything we do and that means collaborating with our Coaches (what we call managers)to create meaningful experiences for every single Canvanaut, every single day.

Speaking of experiences, did you know we have a dedicated team focused on creating an inspiring vibe no matter where you are in the world? We're hugely proud of our Vibe team and we think the investment in growing Canva's unique culture and how people feel at Canva is absolutely worthwhile.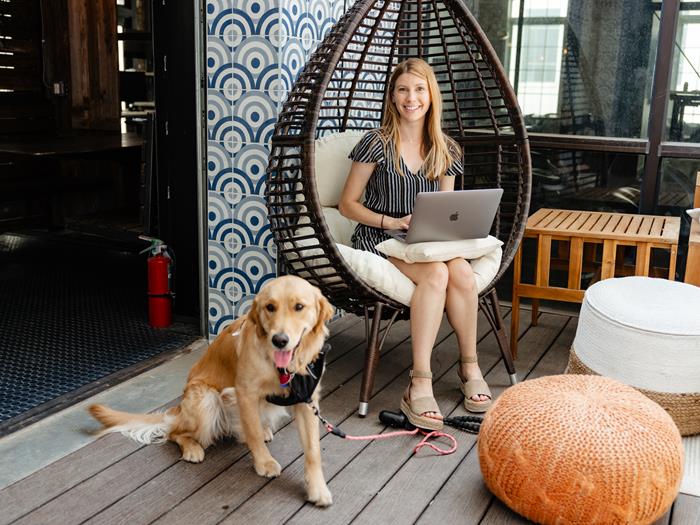 Your experience
From our Internal Coaches (think specialists dedicated to your development), to our People Operations team, we all bring unique skills and experiences to our work, but we're united by our vision: to empower Canvanauts to do the best work of their lives. And we practice what we preach. So when you join the Canva People Team you'll be encouraged to try new things and be celebrated for your impact, because we care deeply about your experience too.
As we keep growing our global team we'll be continuing to reimagine the future of our global people experience, our vibe and our impact, and finding new ways for us to create true connection across Canva. So if you love dreaming up new ideas and then making them happen - we've got plenty of amazing opportunities for you.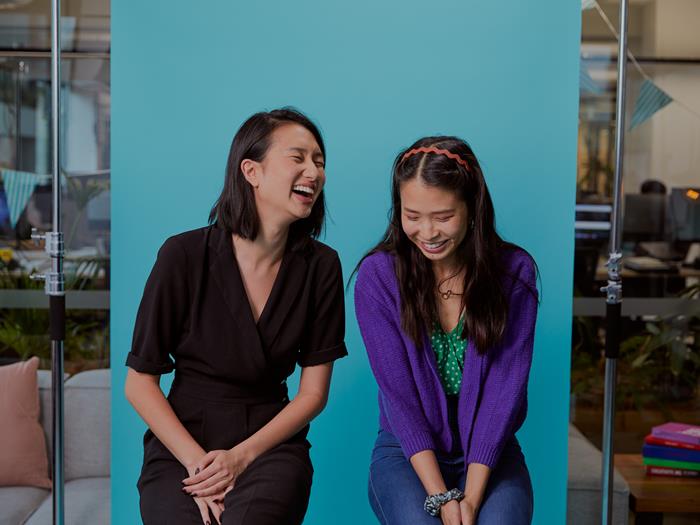 Our People teams
There are so many areas of our People team for you to discover.
People Operations 
People Partnering
People Experience
People Technology
Talent Acquisition
Vibe
Internal Communications
Total Rewards
Leadership Operations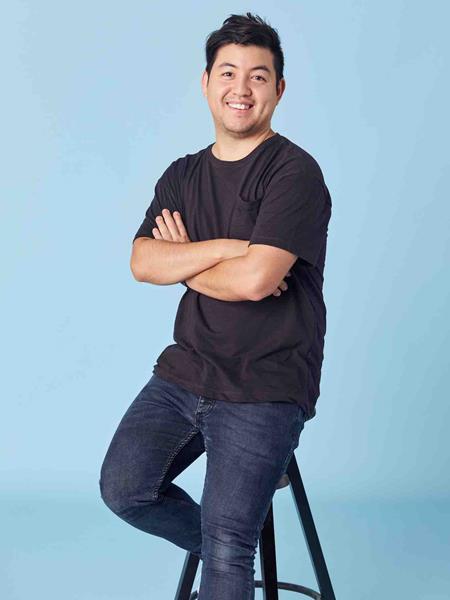 You're supported by everyone around you, and feel excited to solve problems and produce high impact work!

You will definitely have stimulating challenges, and also make lots of great relationships along the way.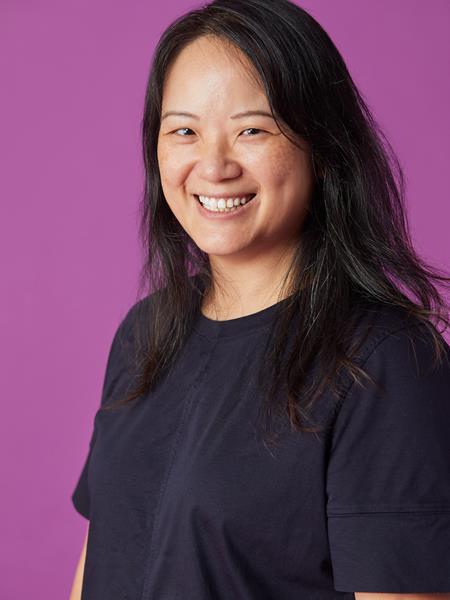 I have personally experienced how my team support each other, in good and tough times.

We bring the best out of each other by challenging one another from problems to opportunities and reach success by lifting each other to greater heights.
People
Manila, Philippines
Hybrid
People
Sydney, New South Wales, Australia
Hybrid
People
California, United States
Hybrid
People
Austin, Texas, United States
Hybrid
People
Sydney, New South Wales, Australia
Hybrid
Our values
No matter what your role is, where you're based, or what your goals are, our values act as a universal guide to help you to do the best work of your life at Canva.
Our Philosophy