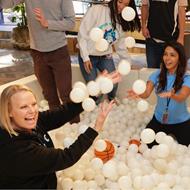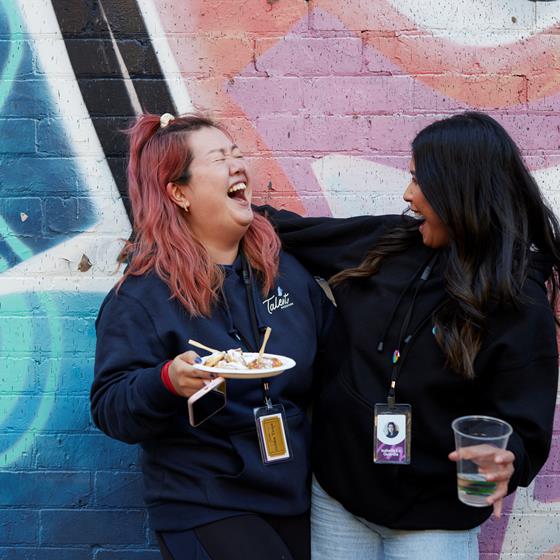 Belong at Canva
More than a seat at the table.
Our journey
When it comes to inclusion, we recognise we're on a life long journey, learning and growing with our people.
We're always listening out for ways we can make the Canvanaut experience more inclusive and our offerings are regularly reviewed to ensure that they're equitable for all. That's why our parental leave policy is inclusive of rainbow families and why we launched Unstoppable Me, a program designed to empower women in engineering to unleash their potential. 
From our approach to flexible work, to our support for parents, we're working hard to create an environment that truly empowers our people to thrive.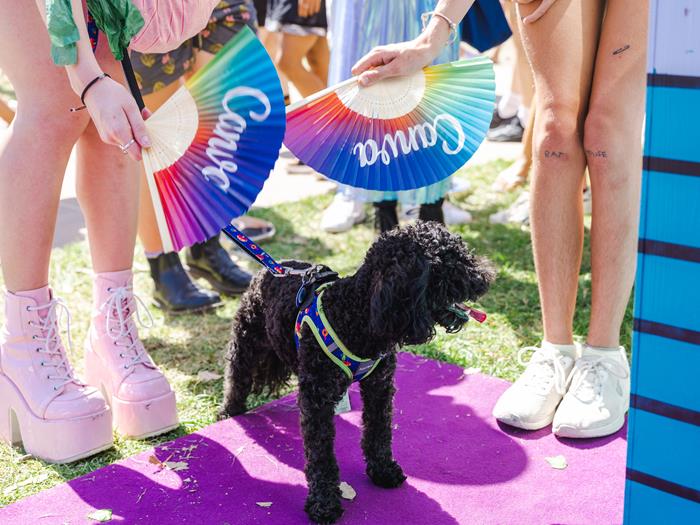 Canva communities
It's our goal to empower our people to do the best work of their lives. And we believe that to achieve this, every Canvanaut needs to feel that they truly belong. 
We recognise the vital role connection plays in cultivating a sense of belonging. Whether it's people living with disability, women, or LGBTQIA+, Canvanauts with shared experiences and identities across the globe connect through our communities. These communities, and many more like them, help ensure Canvanauts have a dedicated space to support each other, share and learn, and are heard and considered when it comes to making key decisions.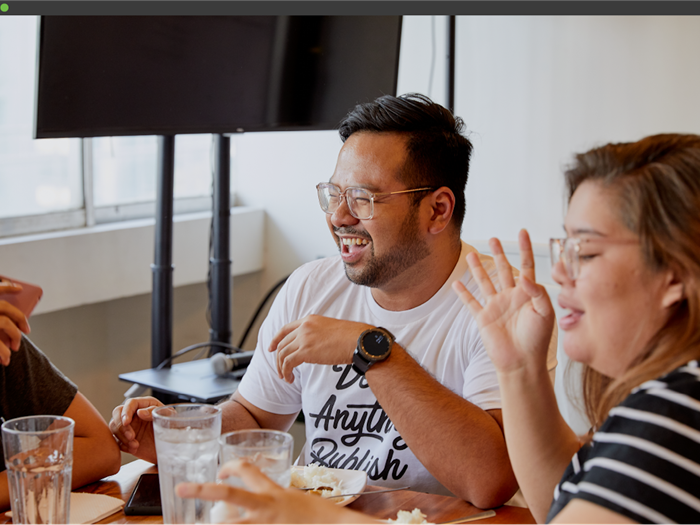 Tailored to you
We believe the best person to know what's right for you, is you.
That's why we give you options in choosing how and when you work through our approach to flexible working. And whether you're a party animal, a true-blue introvert, or somewhere else on the sliding scale, you'll find a range of programs and activities on offer to suit you.
Our Vibe and Thrive benefit is also designed to empower you to choose how you'll invest in your own wellbeing. Whether it's a new bike, dinner with a friend, or learning a new skill through a Masterclass subscription, we love hearing about all the unique ways our people are recharging, so they can thrive.
Now I'm proud to say, hey Ramadan is coming.

The chefs make sure that I have food left on the side for me to eat on my way back home. My team and coach make sure that I have the support that I need if I need anything. And honestly, I'm super grateful to be working at Canva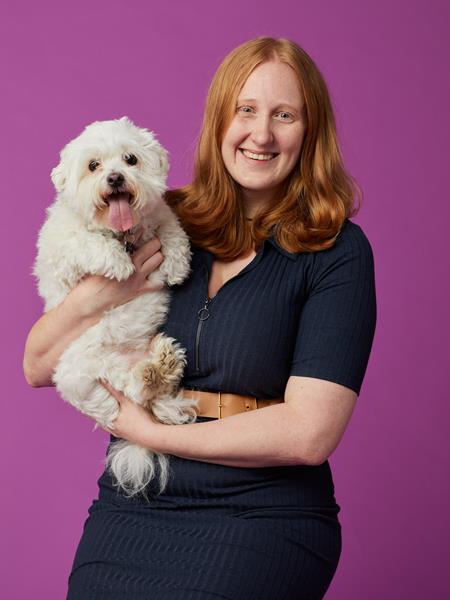 I'm given a safe space where I'm able to share experiences with the people who just get it.

The Canva Women in Engineering community is filled with supportive and talented femme engineers, always keen to celebrate each other's wins, share ideas and support each other. Every time we meet I'm inspired by talented women I get to work with.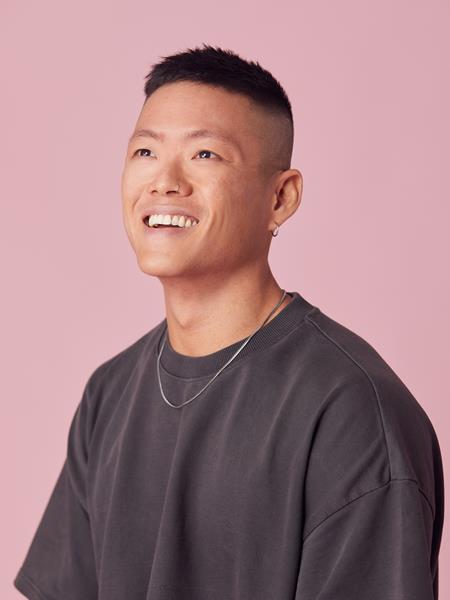 I have the freedom to show up as my authentic self.

Canva makes it very clear that we are seen, supported and celebrated, and that means I get to focus on what I enjoy doing most – being creative!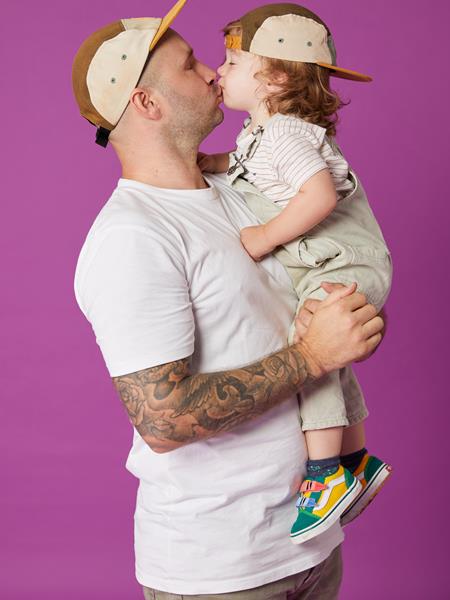 Canva have always been great when it comes to flexible working hours.

It's never a problem if I have needed to start late or take time to look after a toddler full of daycare lurgies.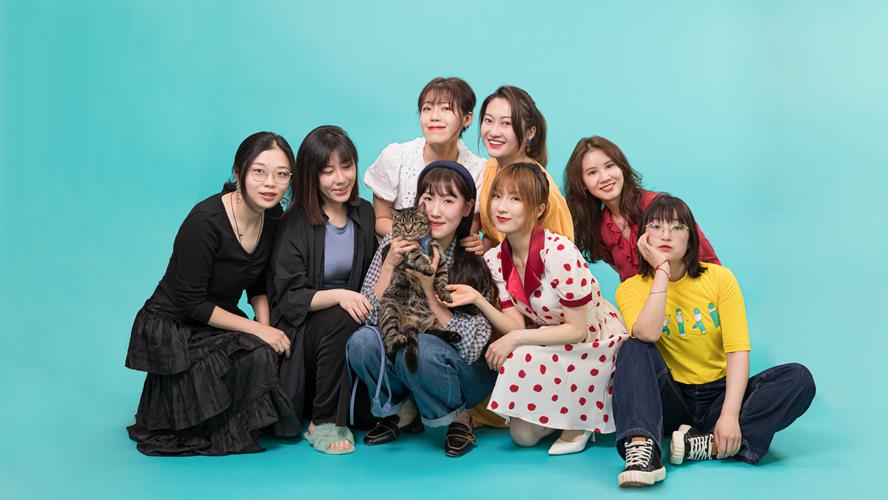 Our communities are a space for Canvanauts to come together and connect across teams and locations based on shared backgrounds, experiences or interests.