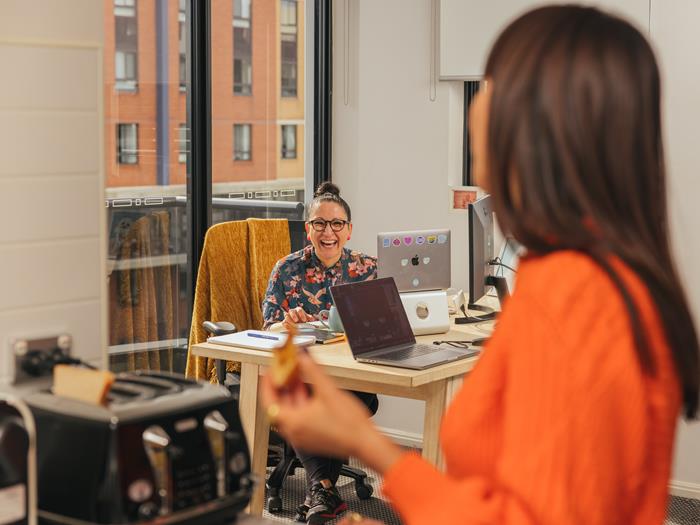 Picture this...
Unleashing your skills to their full potential, shaping the evolution of a platform with 135+ million monthly active users, worldwide. 
Canva's mission is to empower the world to design - and no one has a more tangible impact on this goal than our Product team. With over 150 designs made in Canva per second, a total of 11 billion designs have been created on our platform to date. This has only been possible because our team is driven to continuously lift the bar on user experience, empowering people from all walks of life to collaborate and design.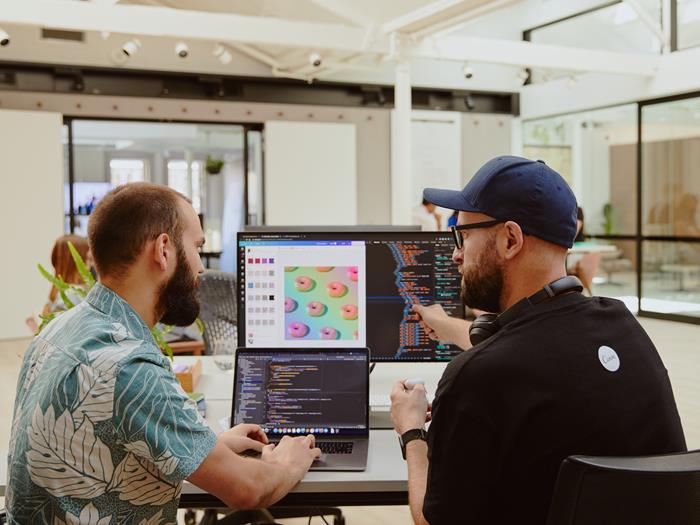 Scope and build
You'll redefine how the world experiences design, crafting a global product used in over 100 languages and in 190 countries. Our users are already feeling the #CanvaLove, but there is still so much more to scope and build - and you'll get to be part of it. Because of our structure, you'll have real impact on how Canva continues to evolve. Exciting, we know. 
We're proud of everything we've achieved so far, but we're only 1% of the way there, and we're hoping that this is where you come in. If you're keen to make an impact at scale shaping the direction of a truly unique product, then check out our jobs. Your next role could be waiting for you.
Our Product specialities
Our Product teams focus on two key specialities. 
Product Management 
Product Growth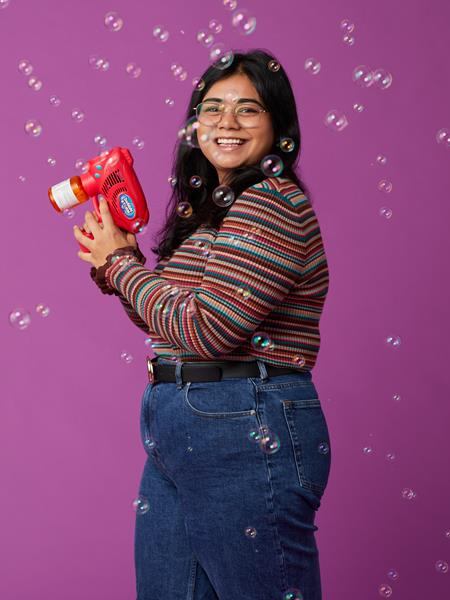 The product-led culture is phenomenal and echoed in each and every Canvanaut.

Everyone on my team is connected to users and driven by doing the most good we can for them. This creates a positive and impactful environment that is reflected in the products we build.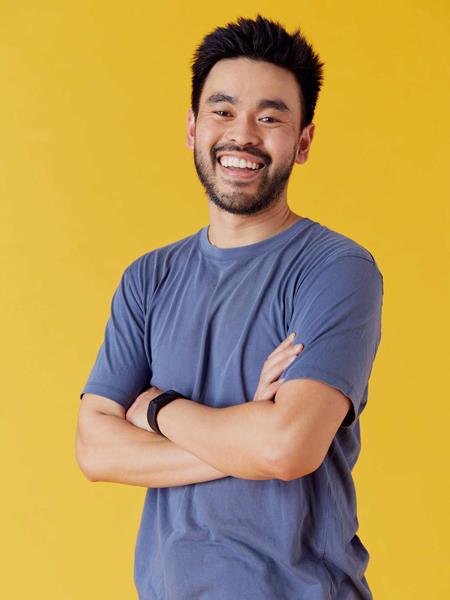 My immediate engineering team are a bunch of legends!

We are from all over - India, Belgium, Ireland, New Zealand, Russia and China. This means we bring unique perspectives and have learnt a lot from each other.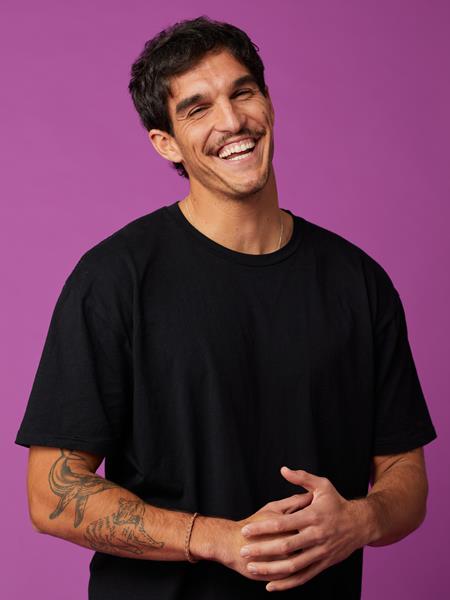 The horizon for Canva is further away today than it was when I first joined.

Being part of a product and company facing an opportunity that keeps growing as we ship more products and learning about how our customers are using Canva is definitely one of the key motivators. The best stories are those that come from different places around the globe and have amazing social missions that we're helping to visually communicate.
Product management
Sydney, New South Wales, Australia
Hybrid
Product management
Sydney, New South Wales, Australia
Hybrid
Product management
Sydney, New South Wales, Australia
Hybrid
Product management
Melbourne, Victoria, Australia
Hybrid
Product management
New Zealand
Hybrid
Our values
No matter what your role is, where you're based, or what your goals are, our values act as a universal guide to help you to do the best work of your life at Canva.
Our Philosophy