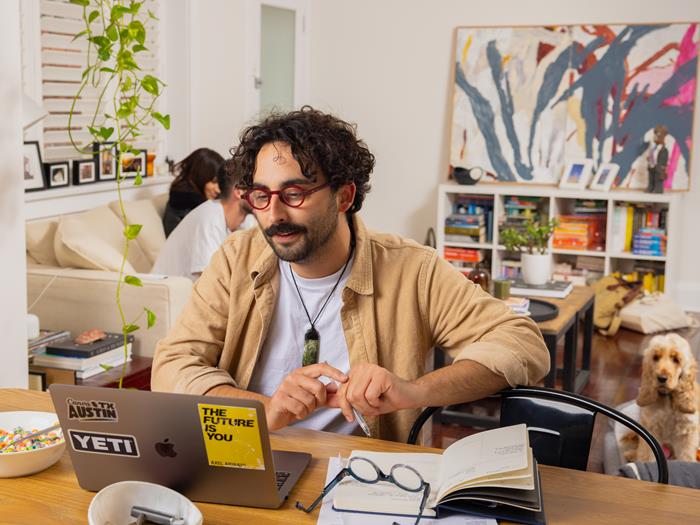 New frontiers
Canva's 135+ million monthly active users come from all walks of life. From teachers and students, to entrepreneurs and not-for-profits, our users have a wide range of needs. That's part of what makes Design such an exciting team to work in. Our love and respect for our communities, combined with our mission to empower the world to design, fuels us to keep pushing through new frontiers. 
While we've been growing (fast!) we've remained committed to maintaining our high bar of user experience quality - constantly challenging ourselves to find new ways to make design simple. Our talented team continues to deliver outstanding, diverse design content that keeps people coming back for more. When you join Canva, you'll be learning from some of the world's best designers and product experts.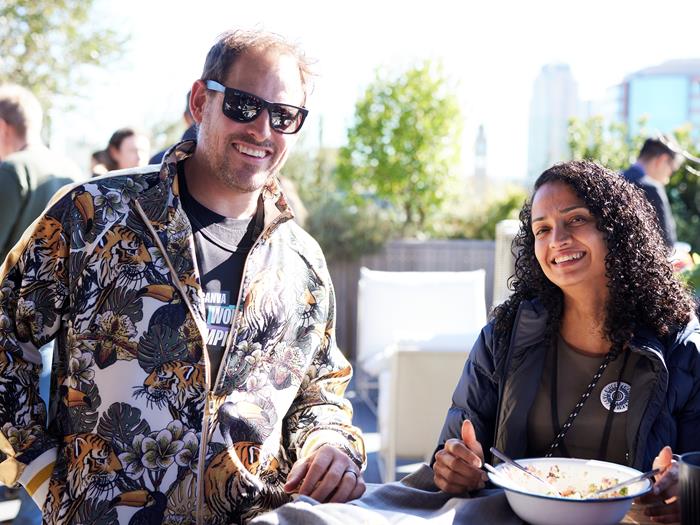 Shape the future of design
And while we've been rapidly building our team, we've been working hard to keep our structure relatively flat. That means less red tape and more opportunities to help shape our path, own your part of the product, and deliver some really exciting features that will genuinely shape the future of design. (We're getting excited just typing this).
Over 11 billion designs have already been created in Canva to date, and we're only just getting started. Try it for yourself and see what all the fuss is about. 
Our Design teams
Our Design team covers so many specialties for you to make your mark. 
Product Design
Design Research
Content Design
Brand Design
Visual Content Design
Digital Design
Design Education 
Print Design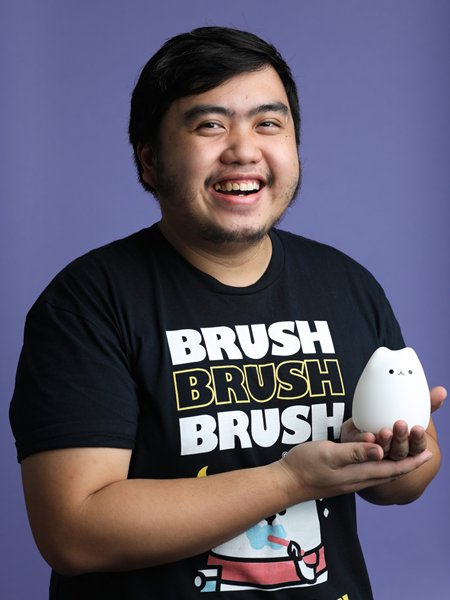 It's not every day you get to collaborate with world-class talent in supercharging Canva's global growth.

Being part of the creative team in Canva means we get to do cross-border collaboration in producing high-performing marketing campaigns. We are constantly challenged to innovate, unlock the next breakthrough and deliver value at scale.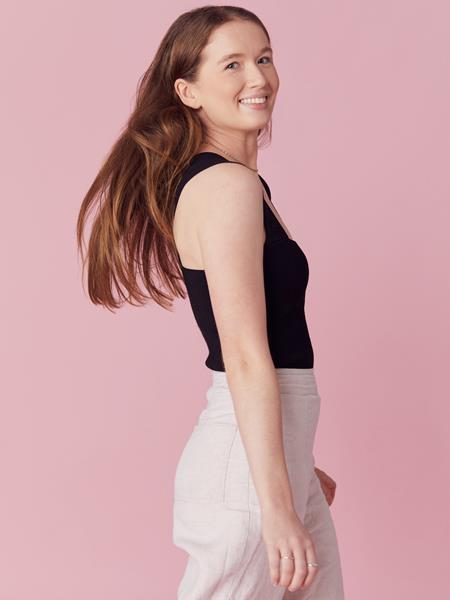 The most fulfilling part of my role would have to be the live workshops we run for the public.

There's nothing more special then being able to help a family member make a beautiful card for their loved ones or help someone get their own business up and running. It's moments like this that really hit home and remind me why I love my job.
Design
San Francisco, California, United States
Hybrid
Design
Melbourne, Victoria, Australia
Hybrid
Design
Sydney, New South Wales, Australia
Hybrid
Design
Sydney, New South Wales, Australia
Hybrid
Design
Melbourne, Victoria, Australia
Hybrid
Our values
No matter what your role is, where you're based, or what your goals are, our values act as a universal guide to help you to do the best work of your life at Canva.
Our Philosophy