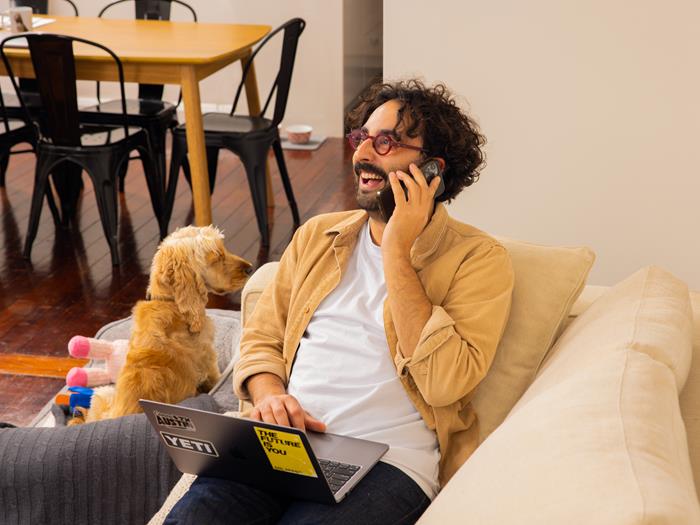 Experience something more
If you're looking to sink your teeth into something more than the run-of-the-mill sales role, then Canva's product-led growth team might be right for you.
We thrive on creating meaningful connections and love helping customers achieve their big goals. Our team is driven to deliver delightful experiences that create tangible value. But this isn't your typical sales role where you're cold-calling and endlessly out-bounding but getting no replies. Far from it.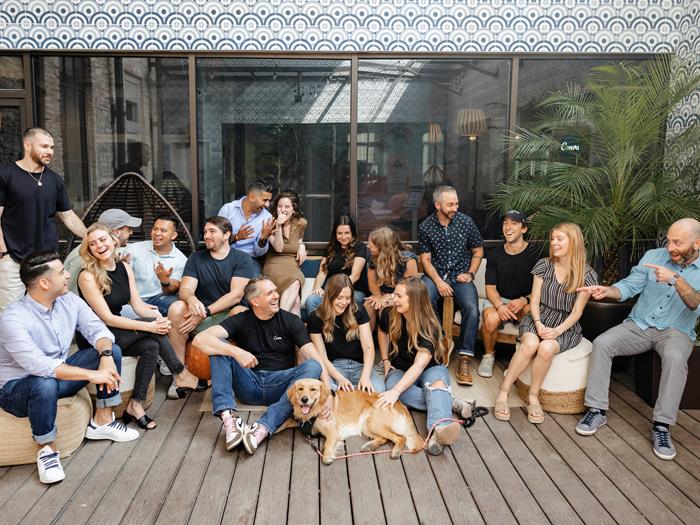 Unlock potential
This is your chance to partner with customers to explore how our globally adored product can help them unlock their potential - in ways they might never have considered. You'll connect with them to deeply understand their business goals and how Canva can help them solve their challenges. 
Our rapid growth (135+ million monthly active users and growing) means we don't have all the answers - and we're hoping you'll think that's all part of the fun of it. Our business is growing quickly so every interaction is a chance for you to learn valuable insights about our markets. Of course with growth comes some ambiguity, but if you're curious and open to change then you'll thrive in Sales and Success.  
Would you get a buzz out of shaping the future of sales?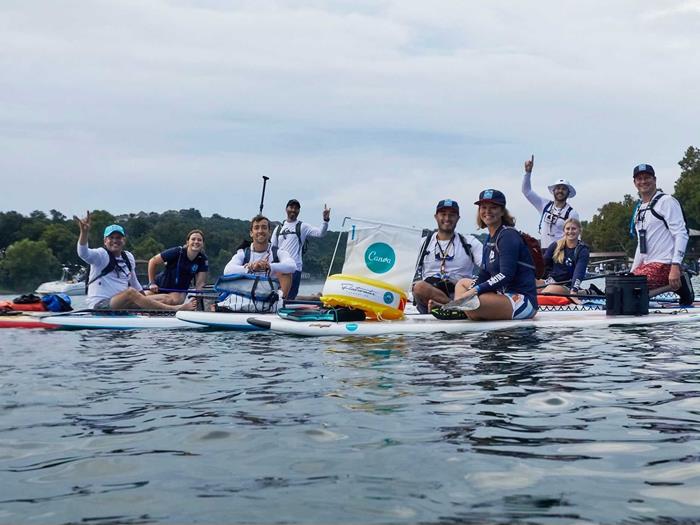 Our Sales and Success teams
You'll find members of the Sales and Success team around the world across a number of specialities. 
Sales
Customer Success
Sales Development
Sales Operations
Sales Enablement
Partnerships
Sales Solutions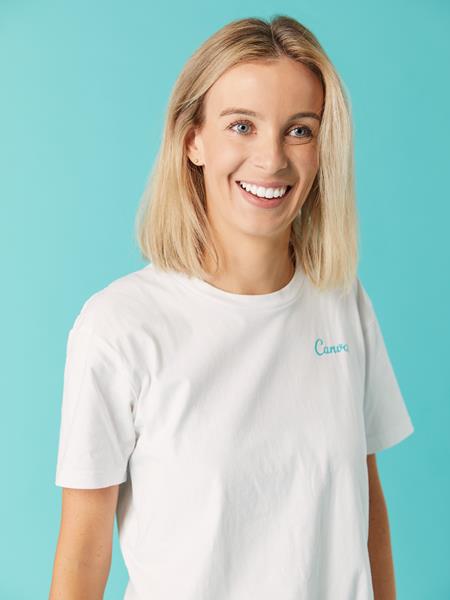 We work across so many industries.

From tech to banks to media to franchises - that's how impactful Canva in the work place can be.
Sales & Success
London, England, United Kingdom
Hybrid
Sales & Success
London, England, United Kingdom
Hybrid
Sales & Success
Austin, Texas, United States
Hybrid
Sales & Success
Sydney, New South Wales, Australia
Hybrid
Sales & Success
Manila, Philippines
Hybrid
Our values
No matter what your role is, where you're based, or what your goals are, our values act as a universal guide to help you to do the best work of your life at Canva.
Our Philosophy