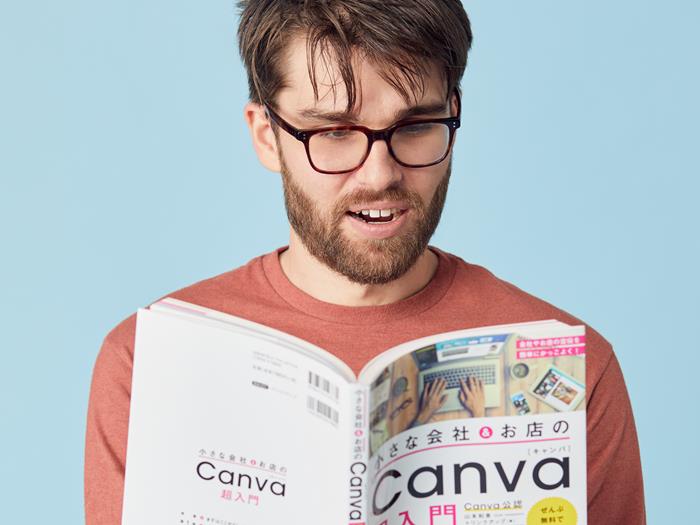 Impact at scale
When we consider our community of 150+ million monthly active users, it's wild to think that just a few years back we were teaching design at the local library to spread the word about Canva. Fast forward to today and our 300 strong marketing team is a bunch of folks passionate about applying their craft to have an outsized impact. 
From the very beginning we've had the crazy big goal of making design accessible to everyone. That means empowering everyone in the world to communicate in a way that was once limited to just a few, thanks to a world of expensive, hard-to-use tools. With an incredible product now loved by millions, our marketing team plays a crucial role in spreading the Canva love far and wide, and getting our product into the hands of as many people as possible across the globe. 
There's still so much more we want to do
Since those early days, one thing has stayed the same… setting crazy big goals is still a core part of our DNA. The work you'll do in our team has the potential to  reach billions of users. We're looking for curious people, excited about finding new ways to connect with new audiences across all cultures, professions and walks of life. 
We can't do this without you, so if this sounds like you, apply today.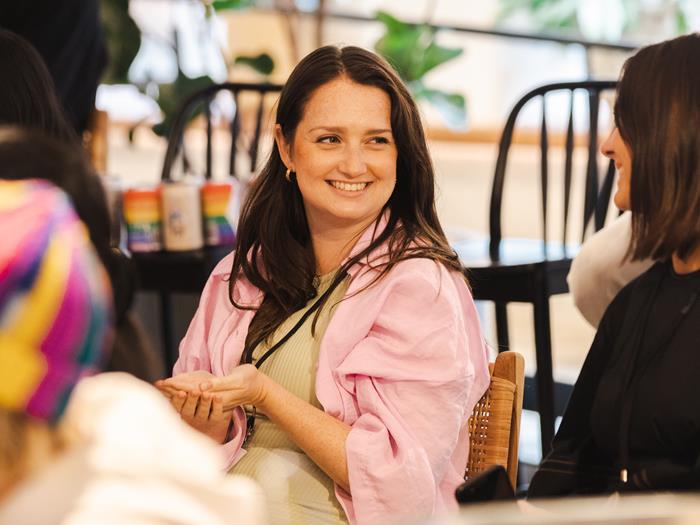 Our Marketing teams
Our Marketing team covers a range of skills and specialties.
Brand Media
Product Marketing
Creative
Social, Content & Community
Communications
Brand Marketing
Growth Marketing
Platform
International Growth & Marketing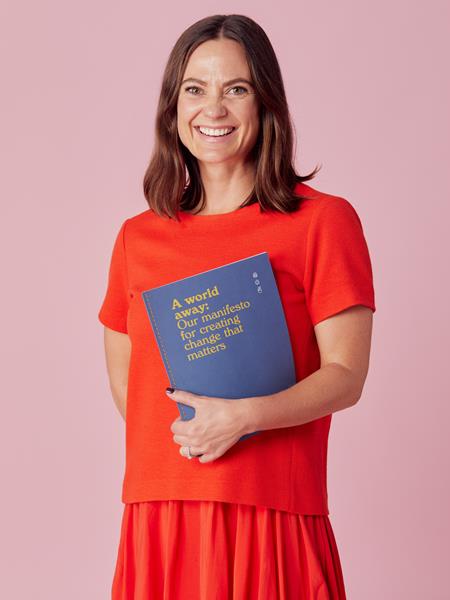 There's no playbook for what we're doing.

I love that a huge part of my role is to try and find a path forward and collaborating with the most creative and positive team in the process.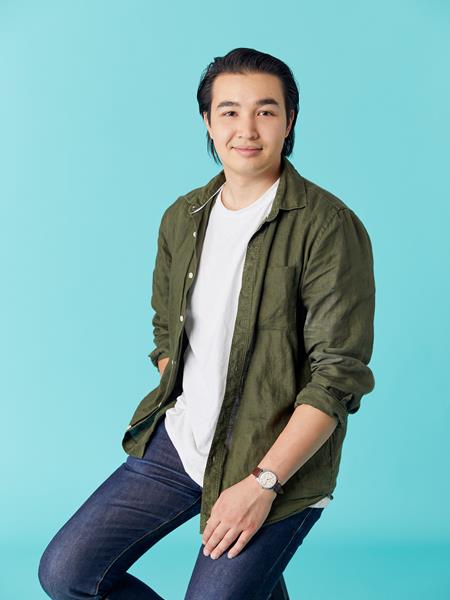 I love that I get to come up with creative ideas with a group of incredibly talented people.

Pitching ideas to your team can be a nerve-racking experience, but everyone here is supportive, and they're always keen to help elevate your ideas. That collaboration is what I enjoy most about my role.
Marketing
Berlin, BE, Germany (Hybrid)
Marketing
Berlin, BE, Germany (Hybrid)
Marketing
Beijing, Beijing, China (Onsite)
Marketing
Berlin, BE, Germany (Hybrid)
Marketing
San Francisco, CA, United States (Hybrid)
Marketing
Sydney, NSW, Australia (Hybrid)
Our values
No matter what your role is, where you're based, or what your goals are, our values act as a universal guide to help you to do the best work of your life at Canva.
Our Philosophy