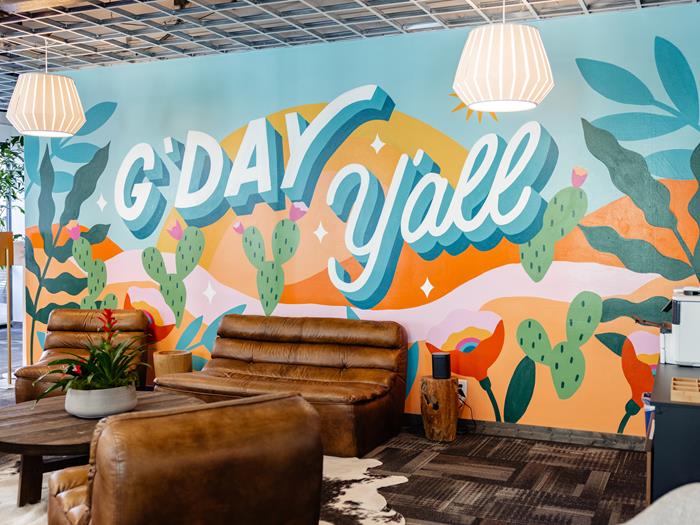 Welcome y'all
From beautiful San Francisco to all things wonderful in Austin, we've got offices, hubs, and remote opportunities dotted across Texas and California. 
Working out of these locations truly brings the Canva experience to life. Canvanauts from across the globe love to visit and you're never far from a taco or two. Most of all, a role at Canva means you're getting the opportunity and growth to build from the ground up and be part of our US story from the early stages. 
Explore our roles and start your Canva adventure in the USA.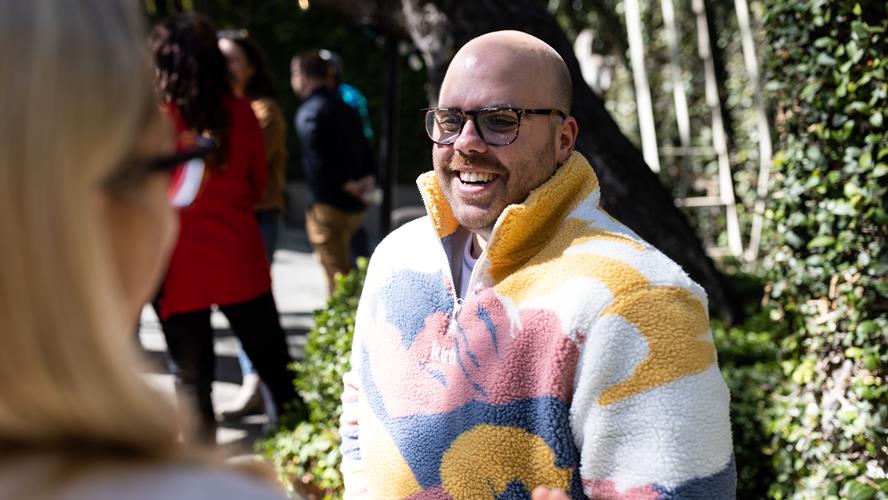 If you're West Coast based, head to San Fransisco to connect with other Canvanauts.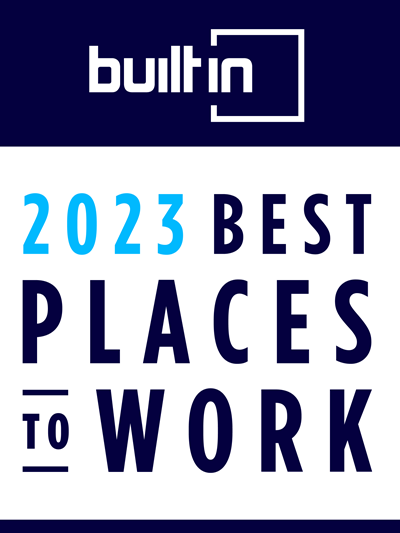 And if you love Taco Tuesdays, you'll love our Austin office.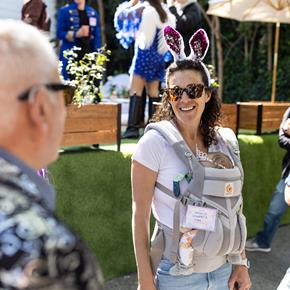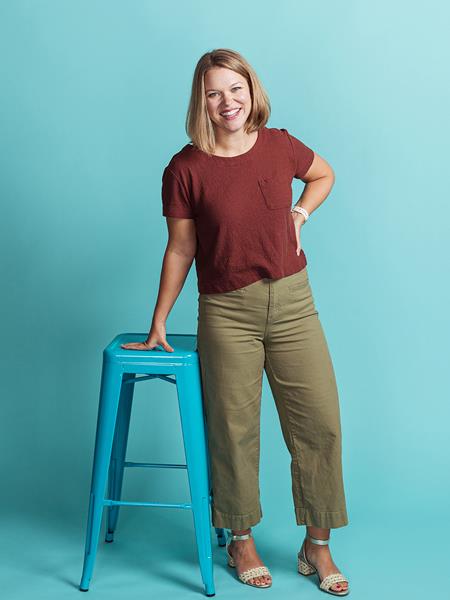 Why do I love working at Canva?

The people definitely make the place for me and really bring our value of "Be a Good Human" to life.
Sales & Success
Austin, TX, United States (Hybrid)
Design
Austin, TX, United States (Onsite)
Sales & Success
Austin, TX, United States (Onsite)
Design
Austin, TX, United States (Hybrid)
Legal
San Francisco, CA, United States (Onsite)