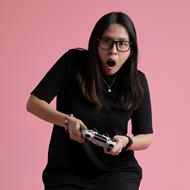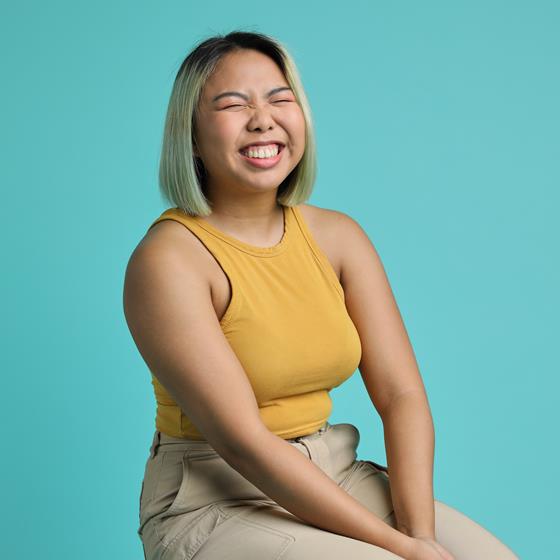 Customer Happiness
Create #CanvaLove for customers all over the world.
Show 6 jobs in Customer Happiness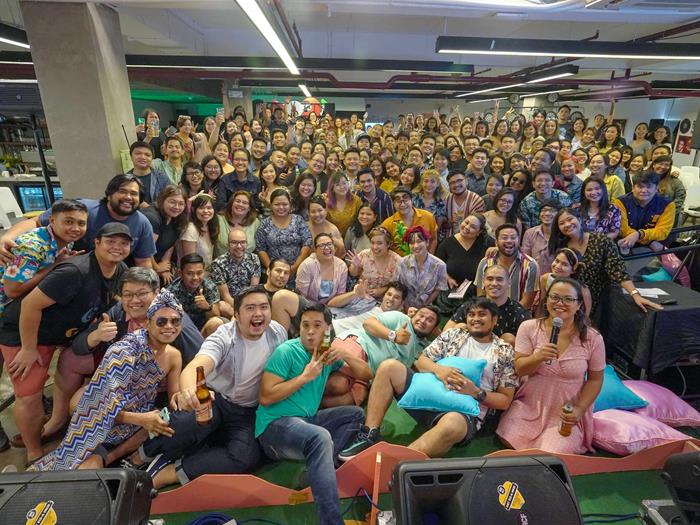 Your impact
We're a team of creative problem solving experts. We use empathy and world-class communication skills to answer questions and swiftly resolve issues, getting customers back on track with why they came to Canva in the first place - to create beautiful designs. 
And because we spend so much time connecting with customers, the teams who build our product love to hear our insights. Any time a customer isn't intuitively able to get something done, we listen closely to understand why. Then we take those learnings back to our Product teams to make the Canva experience even better.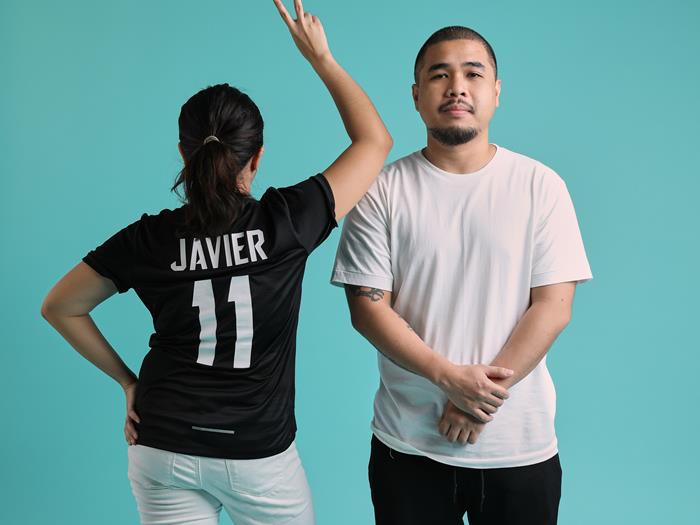 Experience the Canva magic
Speaking of customers, it might surprise you to know that we have 150+ million monthly active users world wide, creating over 150 designs per second. Yep, you read that right! In fact, since we launched in 2013, we've been in hyper-growth – growing our product and the teams that support it. Whether it's our people in Manila, Wuhan, Austin, London, or Vienna, one of the keys to our success has always been Canvanauts living our values. That's why we're so invested in your happiness and wellbeing. It's also why our culture of celebration is so important to us. 
So if you want to be part of a company that empowers others and be recognised for your impact as we continue to grow, now is the time to join Canva.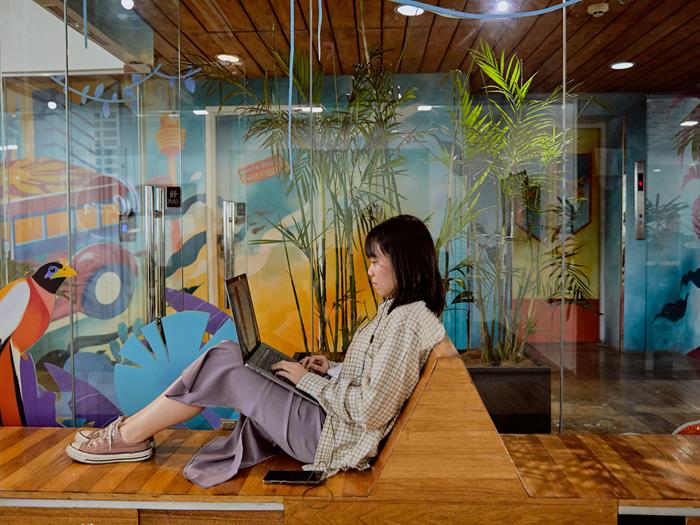 Our Customer Happiness teams
We have a range of areas for you to explore. 
Service Operations
Service Quality
Service Knowledge & Learning
Service Workforce Management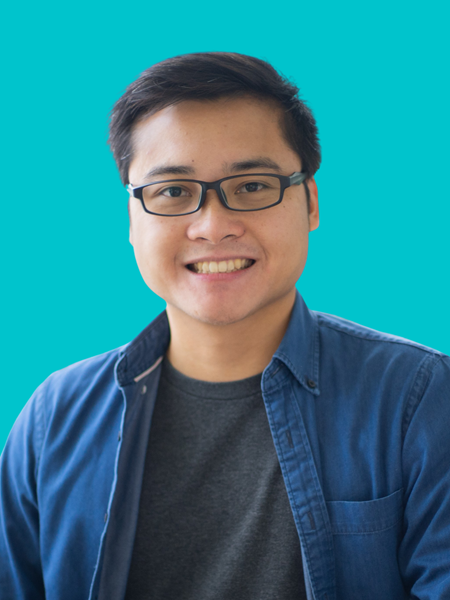 We're working together to build a world-class support experience.

Not just through incremental improvements in our metrics, but by living our Canva values. And when you do that day-in and day-out, you nurture an amazing culture that extends to genuine human-to-human support interactions with our users.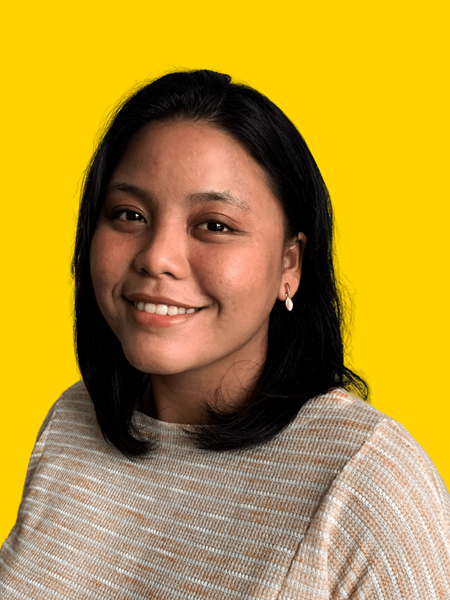 We're like the bridge between users and our engineering teams.

We're able to share insights to ensure that the product we're building is aligned with what users are hoping for. It's also been a delight to solve user issues and actually impact how they use our platform.
I get to marry insights and data to paint a full picture of our customers' Canva experience!

With this, we're able to craft intuitive products and processes for all kinds of users.
Customer Service
London, ENGLAND, United Kingdom (Onsite)
Customer Service
Manila, NCR, Philippines (Hybrid)
Customer Service
Makati, NCR, Philippines (Hybrid)
Customer Service
Manila, NCR, Philippines (Hybrid)
Customer Service
London, United Kingdom (Hybrid)
Customer Service
Sydney, Australia (Hybrid)
Our values
No matter what your role is, where you're based, or what your goals are, our values act as a universal guide to help you to do the best work of your life at Canva.
Our Philosophy