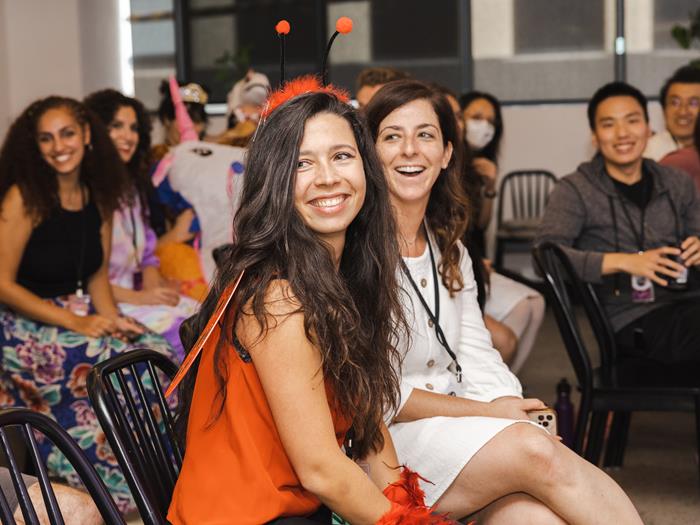 Global impact
We're setting crazy big goals and making them happen to help our 125+ million + monthly active users create beautiful designs. Over 180 of them per second - that's an agreed fact. 
With big goals, come big ideas. And our Legal team is there every step of the way - ideating, providing strategic legal advice and collaborating with Canvanauts across the globe to bring our ideas to life. 
That's why when you join our Legal team, you'll work on matters that matter.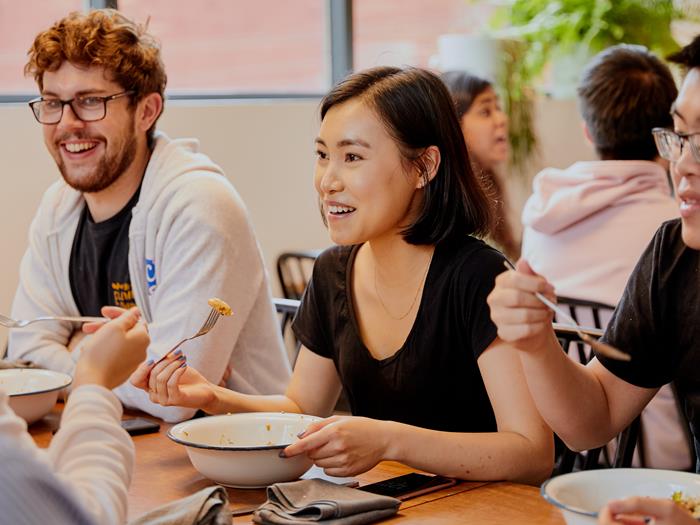 Work with purpose
We've worked hard to keep our structure relatively flat so no matter what your role is, you'll work on complex, interesting matters on a global scale. We aim to truly partner with our business and are always looking for ways we can support Canva's growth and achievement of its goals. And because we're facilitators (not blockers) we enjoy strong, collaborative relationships with the broader Canva team – and that makes all our hard work even more rewarding.
From acquisitions, to product launches and beyond, you'll be creating new solutions to help us continue to empower the world to design. Most importantly, you'll see the impact of your work and your contribution will be felt by our communities, Canvanauts and our users (go you!).
So pull up a chair. This is Legal like you've never experienced before.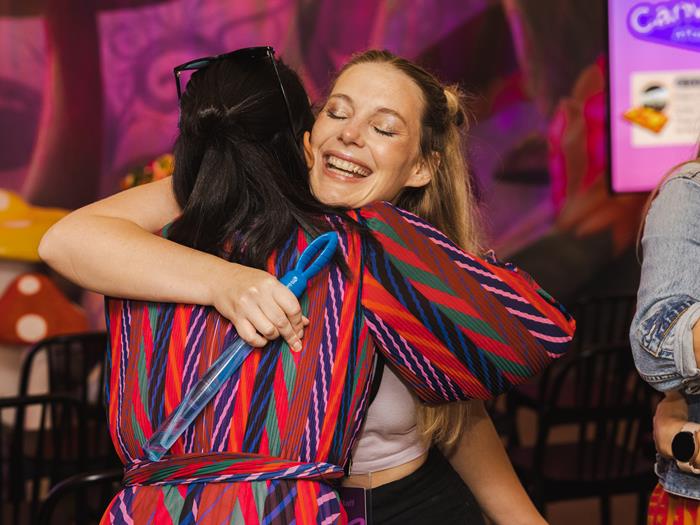 Our Legal teams
Our Legal Counsels work in a number of specialty areas, including:
Corporate
Product + privacy
Commercial
Legal operations
Intellectual property
Employment
Regulatory, Government Affairs & Policy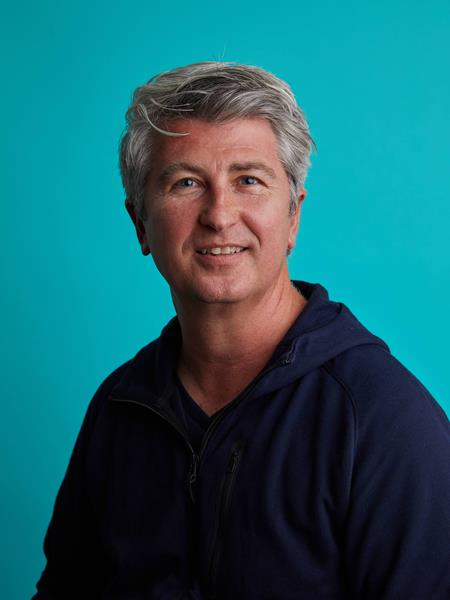 The variety of matters that we work on across the globe everyday might surprise you!

We are a small but very globally distributed team and we help support all aspects of the business. That means that we are constantly learning and challenging ourselves to keep current on global laws and regulations and how they might impact the business.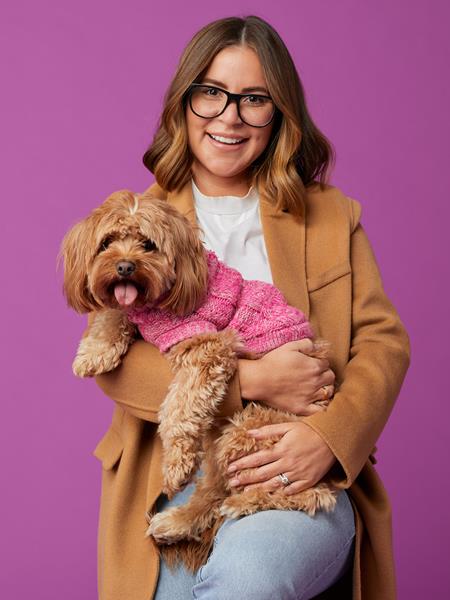 I have so many motivations in my role at Canva - it truly is an amazing place to work! One of the things I find most motivating is our ability to influence change in the business.

Often, in-house lawyers are used as points of escalation. At Canva, our engagement by the business is so much more proactive and in turn, effective. I particularly love the fact that each day and with each piece of work, we are challenged in our thinking and approach and looked to as thought leaders within the business.
Finance & Legal
Austin, Texas, United States
Finance & Legal
London, England, United Kingdom
Finance & Legal
Manila, Philippines
Finance & Legal
Sydney, New South Wales, Australia
Finance & Legal
Sydney, New South Wales, Australia
Our values
No matter what your role is, where you're based, or what your goals are, our values act as a universal guide to help you to do the best work of your life at Canva.
Our Philosophy