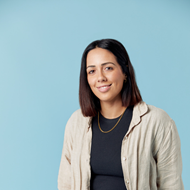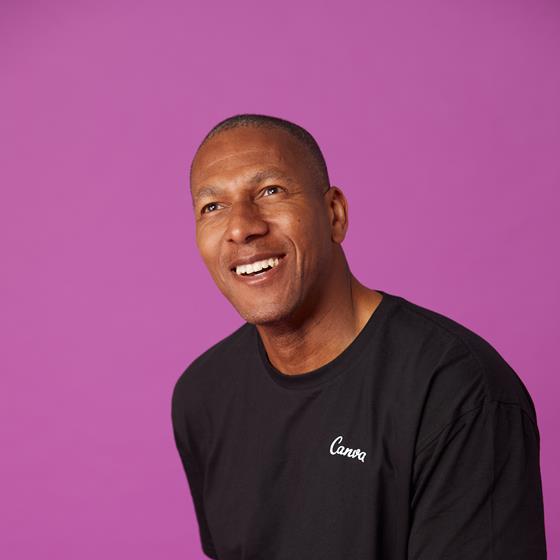 Information Technology
In most companies IT are the unsung heroes. But not here.
Show 10 jobs in Information Technology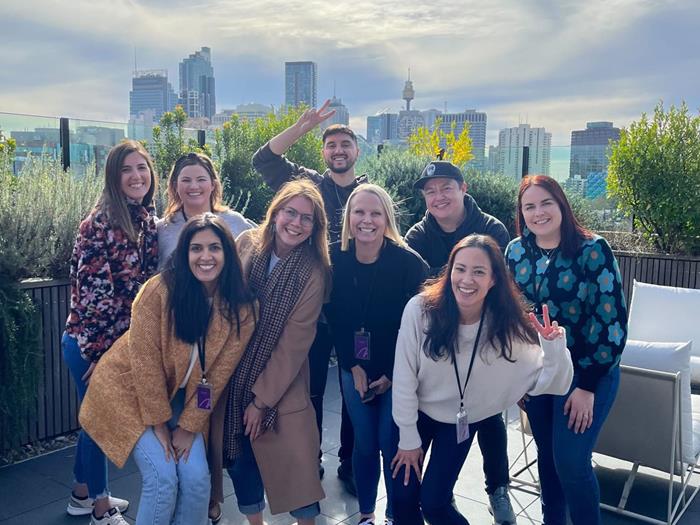 Valued for your contribution
Our IT Team are our superheroes, with the magical superpower of making complex things simple. 
And at Canva we value that a lot.
We've come a long way and while we're proud of everything we've achieved (over 11 billion designs created in Canva to date) we're still only 1% of the way there. As we continue to grow Canva, our IT Team is scaling alongside and building the infrastructure to support. There's still so much to do, and we think that's all part of the fun (and hope you will too).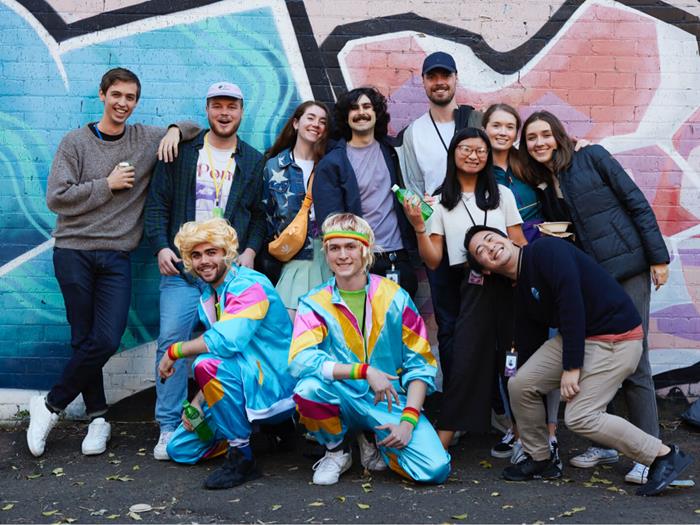 Be part of the build
Your work in the IT Team will impact every Canvanaut's experience each and every day. But it's not all just reminding Canvanauts to update their laptops; you'll empower every Canvanaut to do the best work of their lives by building the best IT infrastructure and systems to support their crazy, big goals - no matter where they are in the world. Your work will see you collaborating on projects that will truly redefine technology and services for every office, every team, and every specialty at Canva. 
Are you ready to be part of the journey?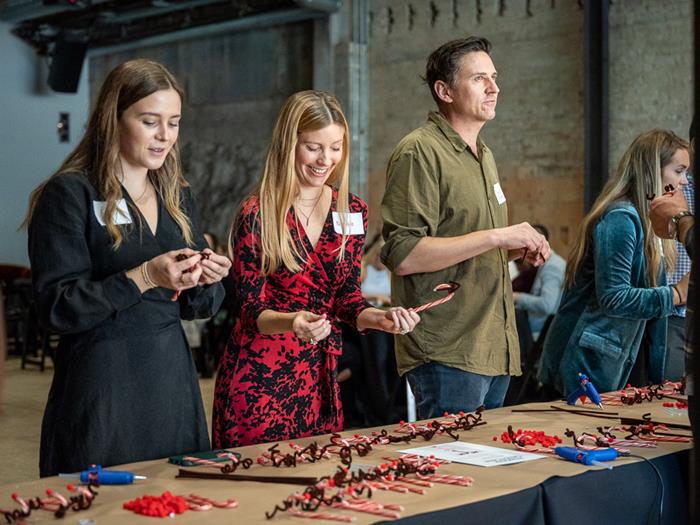 Our IT specialties
Our IT team sub-specialties: 
Systems Engineers
Internal Applications
Tech Support
Technical Business Analysts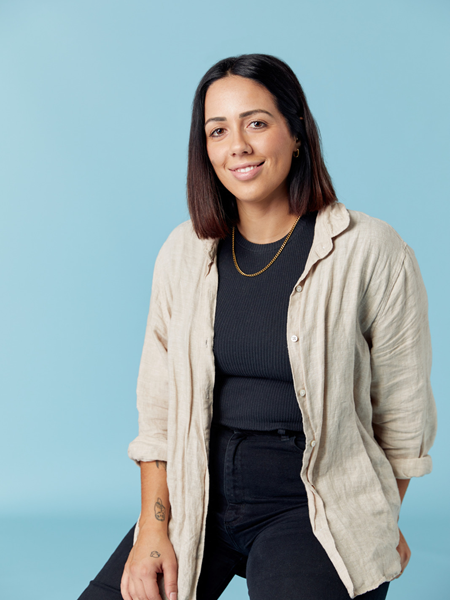 Working in IT at Canva means I am constantly engaging with Canvanauts from across the globe.

With technology constantly evolving, there are always opportunities to learn and grow and new skills to develop which keeps things challenging and exciting. The most rewarding part? Resolving issues whilst empowering Canvanauts with some snazzy tips and tricks along the way!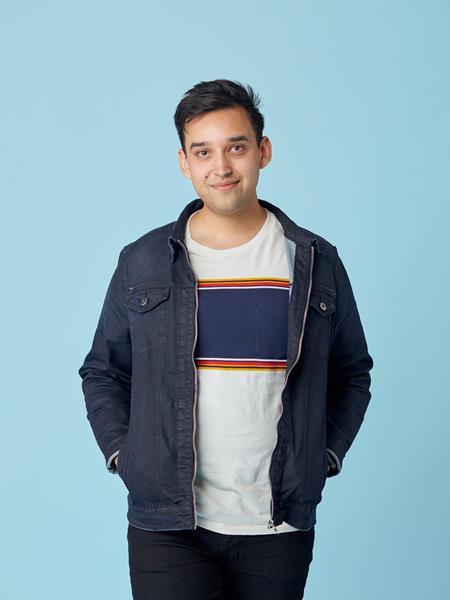 What I enjoy most about working in the IT group at Canva is the excellent synergy between our different teams.

This truly does foster collaboration well, and we get opportunities through our collective work to have a real impact across the business.
Engineering
Sydney, Australia (Hybrid)
Design
Sydney, Australia (Hybrid)
Engineering
Sydney, Australia (Hybrid)
Engineering
Manila, NCR, Philippines (Onsite)
Engineering
Manila, Philippines (Hybrid)
Engineering
Sydney, NSW, Australia (Onsite)
Our values
No matter what your role is, where you're based, or what your goals are, our values act as a universal guide to help you to do the best work of your life at Canva.
Our Philosophy