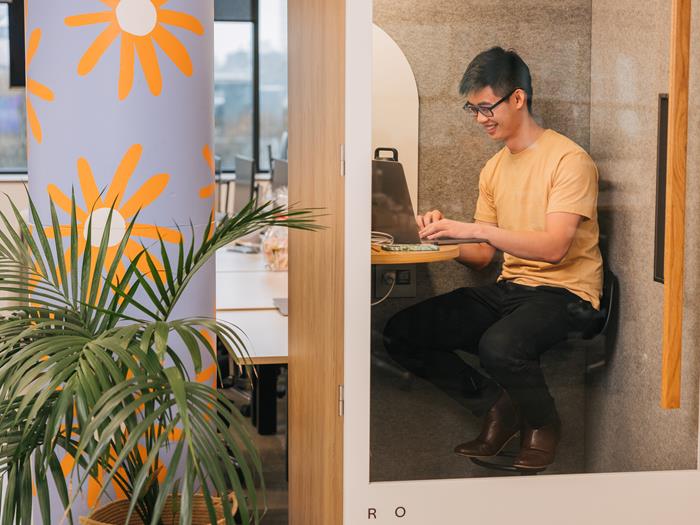 Purpose
You might have heard of Canva's two-step plan: Step 1, become one of the most valuable companies in the world and step 2, do the most good we can. Our approach springs from a deeply held belief that what's good for business can be good for the world. And as we look to the future, we're excited about the role we'll continue to play in ensuring we're spending as effectively and responsibly as possible. That's why we're so proud of our team's contribution towards maintaining Canva's profitability.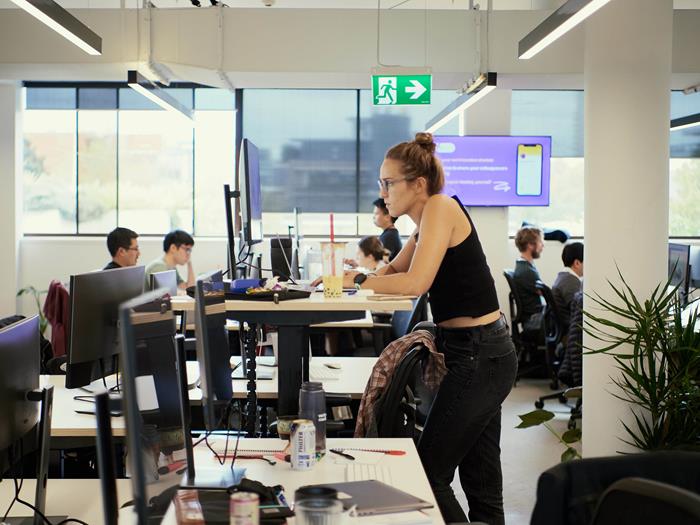 Opportunity
We've got a clear and simple structure made up of smaller specialised teams, so you might be surprised to know our team is 120+ strong. This means more opportunity to harness your craft, develop new skills and more visibility of your impact. 
And we're big advocates of internal mobility, so when we need to grow we look internally first. We're building a world class team, allowing you to get involved in cross functional, company wide initiatives where you can see the direct impact of your work. 
If purpose plus huge opportunities for growth equals your next step, we'd love to hear from you.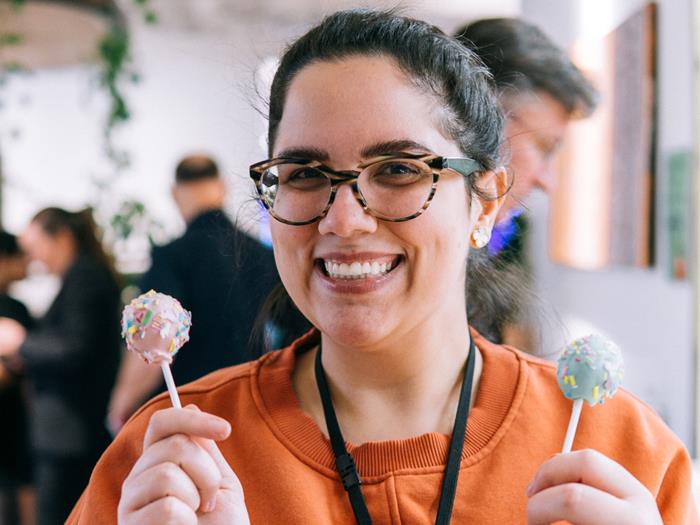 Our Finance teams
Discover the Finance specialties at Canva. 
Accountants
Total Rewards + Benefits
Commercial Finance Partners
Finance Analyst 
Strategy + Analysis
Tax Payroll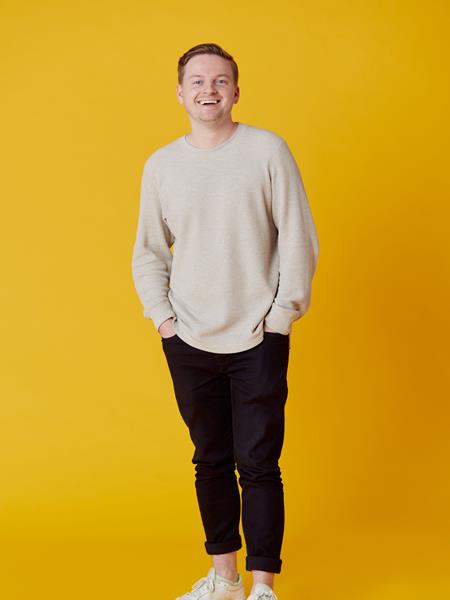 I support the wider finance squad with any tricky technical accounting, as well as ensuring our financial reporting withstands external scrutiny.

Every day Canvanaut's are coming up with crazy big goals (and making them happen!), which means lots of new and funky accounting challenges.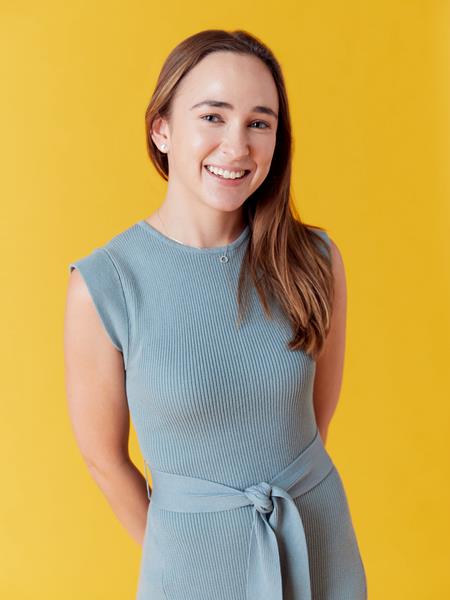 The 'way of working' at Canva is really distinct, especially when coming from a traditional finance background.

The process of developing quick and practical solutions to Canva's needs, and then pivoting these solutions as those needs change has honed my ability to make complex things simple.
Finance & Legal
Austin, Texas, United States
Finance & Legal
London, England, United Kingdom
Finance & Legal
Manila, Philippines
Finance & Legal
Sydney, New South Wales, Australia
Finance & Legal
Sydney, New South Wales, Australia
Our values
No matter what your role is, where you're based, or what your goals are, our values act as a universal guide to help you to do the best work of your life at Canva.
Our Philosophy