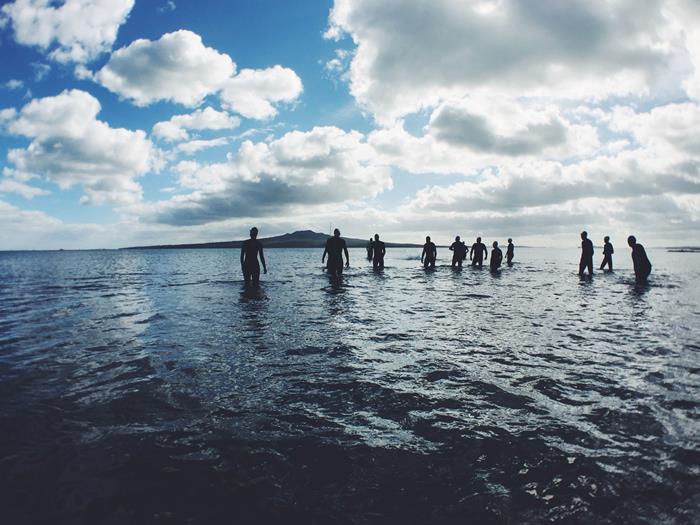 Nau mai haere mai ki Aotearoa.
We think that New Zealand is one of the most picturesque places in the world, so naturally we had to put down roots. Joining Canva means you'll be working in a global company with a team of more than 3,000 (and growing).
So whether working remotely is your jam, or you want to spend time at our hub in Auckland, we've got you covered. Just like Canva, our co-working space in the Wynard Quarter, is an experience in itself. Pull up a chair at the on-site cafe and soak in all the good vibes. Best yet, your furry friends are welcome too.
Join us for your next adventure in New Zealand. Explore our open roles.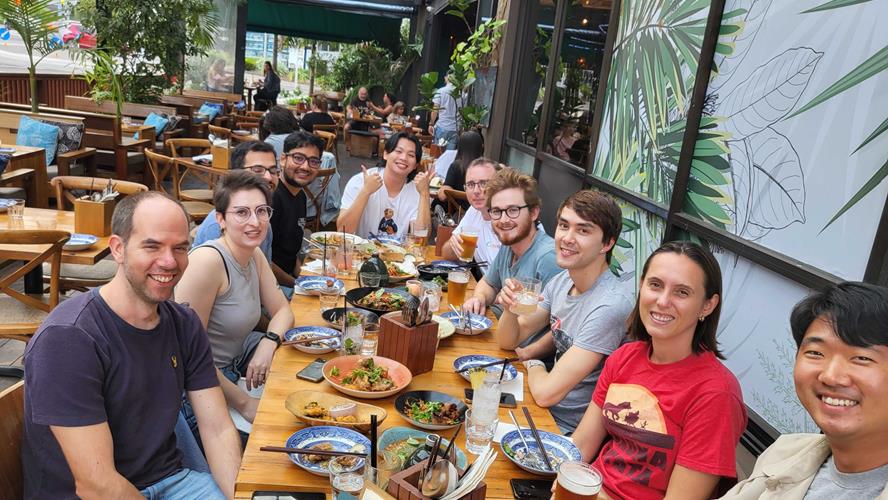 There are Canvanauts based across New Zealand, with our hub based in Auckland for in person connection.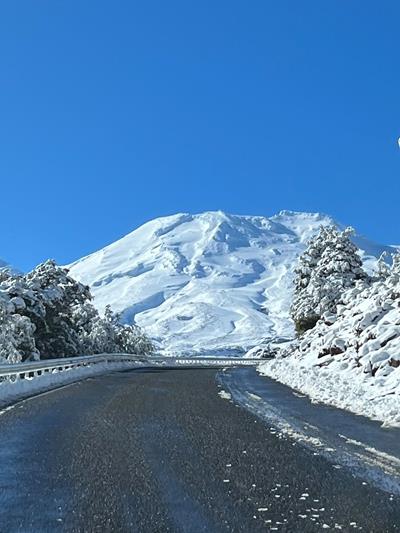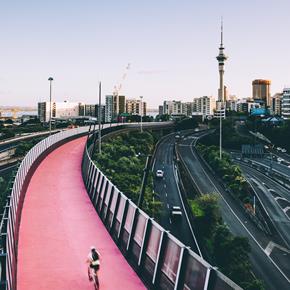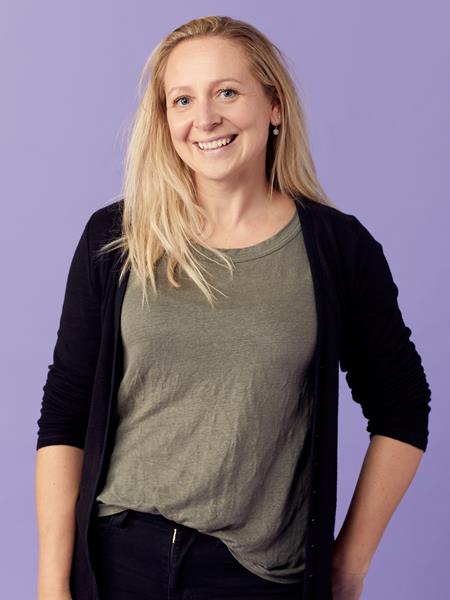 I love the fact that I help build the teams at Canva that build Canva!

I think for me it's everything from the flexibility, the people I work with, the interesting problems I am helping to solve, the product and the values of Canva. The values are lived and breathed daily in all that we do.
Engineering
Auckland, Auckland, New Zealand (Hybrid)
Engineering
Auckland, Auckland, New Zealand (Hybrid)
Engineering
Auckland, Auckland, New Zealand (Hybrid)
Product
Auckland, Auckland, New Zealand (Hybrid)
Engineering
Auckland, Auckland, New Zealand (Hybrid)